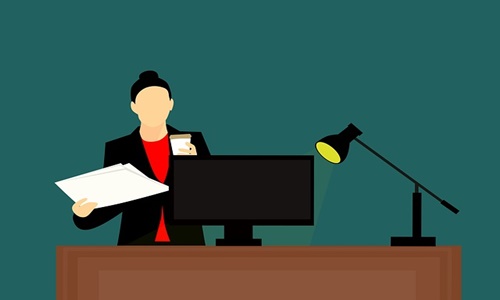 Capgemini, a leading IT services & consulting company, and Unity, a platform for developing and operating RT3D (real-time 3D) content, are reportedly collaborating to help enterprises everywhere discover and grab business opportunities and benefits from the metaverse & immersive experiences across industries.
Notably, under this collaboration, both the firms will emphasize on sectors and use cases where employee experience or digital customer can benefit the most, including life sciences, telecommunications, consumer goods & retail, energy & utilities, manufacturing, financial services, media & technology, and public services.
Through the years, Capgemini and Unity have delivered several valuable projects for leading multinational firms.
Some of these include rolling out an interactive application for one of the global consumer goods companies that empowers the sales team to picture shelf space layouts in 3D or creating a simulator for fire fighting vehicle maker to provide training to its operators.
Based on these assignments, both companies will develop and deliver sector-specific solutions and professional services to provide personalized platforms for each client.
While commenting on the move, Pascal Brier, Capgemini's Chief Innovation Officer, said that metaverse and immersive experiences offer huge prospects to clients across industries. This encompasses building more emotional connections with clients and redefining employee experience and alliance to hone engineering, manufacturing, and operating with the digital twins.
He further mentioned that shaping and developing sector-specific use cases at scale will require technical experts and operational capabilities.
The firm has expressed excitement about collaborating with Unity, one of the leading platforms for metaverse, that will empower clients to understand the real business value.
Marc Whitten, SVP and General Manager, Unity Create Solutions, said that the firm is delighted to form an alliance with Capgemini for fast-tracking the adoption of real-time 3D technologies across several industries.
This novel real-time 3D solution of Unity will offer the next generation of the internet or metaverse to several new companies, helping them achieve higher customer engagement.
Source Credit - https://www.businesswire.com/news/home/20220803005248/en/Capgemini-and-Unity-Announce-a-Global-Alliance-Partnership-to-Help-Organizations-Leverage-the-Business-Value-of-Immersive-and-Metaverse-Experiences