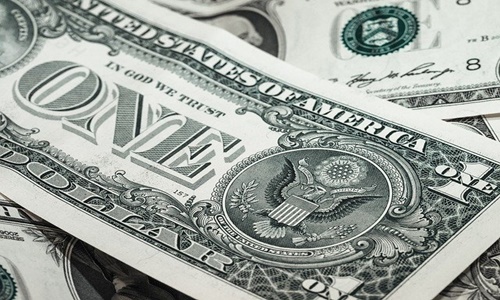 Capra Biosciences Inc has reportedly raised an oversubscribed pre-seed funding round of USD 1.8 million to upgrade its continuous-flow bioreactor technology.
Pre-seed investors include the E14 Fund, Prithvi Ventures, Savantus Ventures, GS Futures, President of Antimo Wes Osbourn, the Decarbonization Consortium, Asymmetry Ventures, and SOSV.
The company will leverage the proceeds to develop its production-level reactor and expand its capabilities to produce lubricants.
Capra, which has emerged from the SOSV-backed competitive program IndieBio, brings together hardware engineering and biology to develop a new continuous flow bioreactor that uses the distinct features of the platform.
Dr. Andrew Magyar, Co-Founder and Chief Technology Officer of Capra, has highlighted the importance of this funding due to the modularity of its production-scale reactor.
He added that each new bioreactor upscales the ability of the platform to produce chemicals and the new funding enables the company to quickly transition into its production scale bioreactor.
Retinol, the first product of Capra, is a cosmetic ingredient used in anti-aging products. The company implements a novel approach and uses biology instead of fossil fuels to produce retinol.
Capra is also tracking many industrial and aviation lubricants for future phases of production. At present, there is a close connection between petrochemicals and the lubricants market. The company is striving to break this link to fossil fuels and offer a sustainable, clear pathway for producing lubricants.
Capra makes renewable products using carbon sources that are non-competitive with food sources or uses undeveloped land for agricultural production.
Po Bronson, General Partner at SOSV and Managing Director of IndieBio, has opined that climate-focused VCs should focus on the thriving lubricants market with 20% of the global energy spent overcoming friction.
Bronson added that biology is better at making advanced compounds than petroleum chemistry, which allows the enhancement of performance parameters and, in turn, increases machine longevity.
The team at Capra supports the development of bioreactor technology through a CRADA (cooperative research and development agreement) to acknowledge the needs of the Department of Defense.
Source credit:
https://www.businesswire.com/news/home/20220606005813/en/Capra-Biosciences-Raises-1.8M-in-Pre-Seed-Round-for-Renewable-Chemical-Innovations