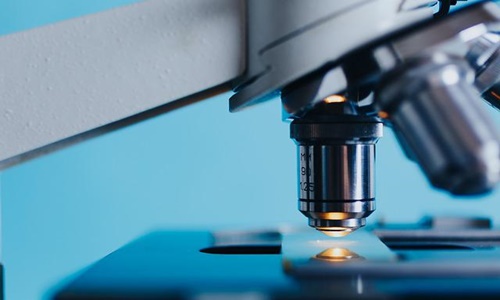 Biochemistry firm Carbios has reportedly appointed two new Executive Committee members: Mathieu Berthoud, Sourcing and Public Affairs Director, and Lionel Arras, Industrial Development Director.
Lionel Arras joined the Carbios team as Industrial Development Director a year ago to support the industrial proliferation of PET enzymatic recycling technology. He was appointed to the Executive Committee on May 2nd.
Lionel Arras is an engineer from ENSIC Nancy and an MBA from the Lyon School of Management. He has over 25 years of experience in the chemical and process engineering industry. Arras now leads a team of 50 people At Carbios around three major divisions:
Technological development
The industrial demonstration plant
The first Reference Unit project, deployed on the Indorama Ventures site
Mathieu Berthoud will join the company as Sourcing and Public Affairs Director on June 1st. With over 30 years of experience, including ten years at Rhodia and over 20 years at Suez, in different subsidiary management or commercial development positions, Berthoud was recently Technical and Performance Director for the recycling and recovery activities of the Group.
Mr. Berthoud holds an MBA degree from HEC Paris. At Carbios, he will be accountable for securing the PET waste supply for the forthcoming Longlaville reference plant and other industrial sites that will follow. He will also look after the public affairs of the company.
Carbios CEO Emmanuel Ladent is delighted with the appointments of Mathieu Berthoud and Lionel Arras to the Carbios Executive Committee. Ladent noted that these appointments reinforce the expertise and structure of the Group.
For the record, Carbios develops biological processes pioneering a major innovation at the end of life of textiles and plastics.
Through its distinct approach of combining plastics ad enzymes, Carbios intends to acknowledge new customer expectations and the difficulties of an extensive ecological transition by tackling textile and plastic pollution.
Source credit:
https://www.businesswire.com/news/home/20220529005013/en/Carbios-Acquires-the-Skills-Required-to-Succeed-in-Its-Industrial-Expansion-and-Strengthens-Its-Executive-Committee.