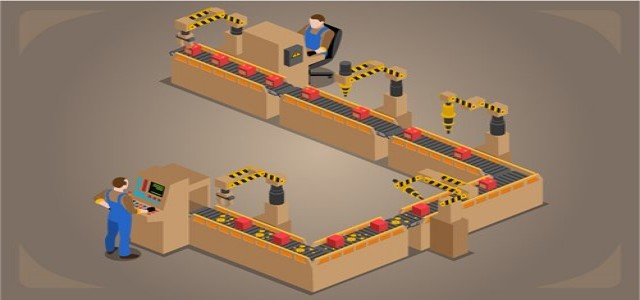 Carlisle Companies Inc. has reportedly announced the construction of its sixth TPO manufacturing line. The new line, located in Carlisle, PA, will expand Carlisle Construction Material's (CCM) production capacity with the introduction of the first 16-foot-wide TPO sheets in the commercial roofing industry.
This announcement is in line with the company's Vision 2025 strategy of investing in high-profit businesses. The new manufacturing line will create job opportunities for Carlisle residents and neighboring communities and also bolster natural growth initiatives. This new line will commence production by early 2022.
Currently, the widest TPO membrane available is 12 feet and Carlisle introduced this sheet back in 2001. Customers have been demanding wider TPO membranes for a long time. This was mainly due to a consistent rise in induction welded and adhered assemblies. Contractors using the company's new 16-foot TPO membranes can enhance the quality of installation and save substantial labor. This will be possible owing to fewer rolls, 25% lesser welding seams, and reduced packaging waste after a project is completed.
Over 50 years ago, CCM created the first roofing membrane with a single-ply and then became the first company in 1998 to build a separate TPO roofing membrane manufacturing line. This made TPO the most prominently used single-ply roofing membrane across the world and has since registered substantial growth in the commercial roofing industry. TPO with self-adhering technology and TPO with APEEL protective film are some other innovations from Carlisle.
Chris Koch, Carlisle's CEO, Chairman, and President has apparently expressed his elation regarding this new CCM investment and the fact that it is in Carlisle city. This exhibits the company's commitment to becoming a leader in supplying innovative sustainable products for green buildings and providing a premium user experience. The announcement of the new manufacturing line strengthens the company's position in the commercial roofing industry.
The President of CCM, Nick Shears, has apparently expressed that the new TPO manufacturing line reflects the company's goal of making new products and bringing innovative approaches to the roofing industry.
Source Credits: