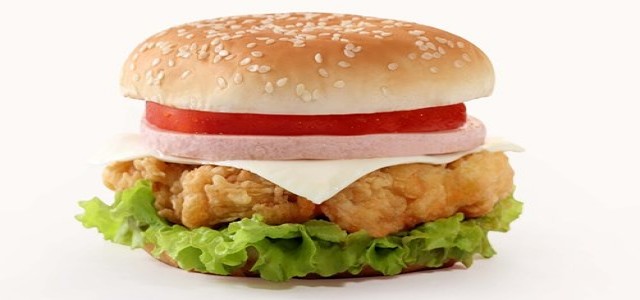 UnMEAT, a newly introduced, 100% plant-based burger that is giving well-renowned brands a good run for their money, has recently announced that its next meat-flavored burger would be an improvement over the category's predecessors.
Reportedly, unMEAT has been introduced by Century Pacific Food, Inc., a leading Philippines-based food brand that holds a history of successful globally consumed products.
Unlike other similar products, the novel product shows two distinct differences, as unMEAT believes that the cost of plant-based burgers should not exceed 30 to 40% of traditional meat burgers prices and that the consumers should be aware of the ingredients on the label.
For the record, UnMEAT is made using non-GMO plant-based ingredients that have zero cholesterol as well as trans-fat to offer a healthy source of protein and fibers. Its ingredients mainly comprise soy protein, onion, vegetable oil, vinegar, wheat, salt, and soy sauce.
As per statistics, the plant-based market is witnessing fast growth and is expected to expand significantly in annual value. Furthermore, studies have also revealed that over 50% of consumers are flexitarians, who are increasingly consuming plant-based foods whilst still opting for animal products in moderation.
Apparently, the rise in the number of consumers becoming knowledgeable about the benefits of opting for plant-based foods, with regards to the environment, animal welfare, and health, is leading to multiple consumers getting acquainted regarding plant-based options that are presently available.
Furthermore, UnMEAT offers these benefits with lower than ten simple ingredients which are derived from real food that does include synthetic ingredients.
According to Gregory Banzon, CEO of Century Pacific Foods, Inc, the company's legacy is rooted in offering quality proteins to a wide number of food categories that range from dairy to plant-based products. He further added that this move was just the beginning of their commitment to providing delicious as well as affordable plant-based options.
Source Credits