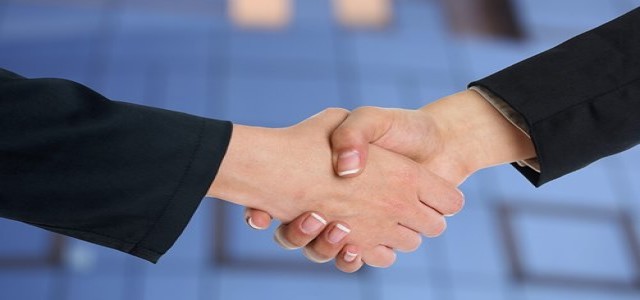 Hutchison China MediTech Ltd. (Chi-Med), a Hong Kong-based leading innovative biopharmaceutical firm, has reportedly partnered with Inmagene Biopharmaceuticals (Inmagene) in a bid to further develop its four new preclinical drug candidates for the treatment of numerous immunological diseases.
Sources cite that both companies have collaborated to move the potential drug candidates towards IND (Investigational New Drug) submission. If the submission is received positively, Inmagene will conduct global clinical development programs for these drug candidates. AS per terms and conditions of the agreement, Chi-Med will give Inmagene an exclusive right to further manufacture, develop, and commercialize that particular drug candidate across the world, with the Hong-based company having the first right to co-commercialization in China.
For every drug candidate, Chi-Med will be permitted to develop a milestone amount of up to $95 million and a commercial milestone amount of $135 million, along with double digit royalties after commercialization. Speaking on which, Christian Hogg, CEO at Chi-Med has reportedly stated that this collaboration would allow Inmagene to examine the novel immunological disease applications of the company's four drug candidates. The company believes that the four candidates have the potential to treat numerous immunological diseases and is delighted to further explore these applications by Inmagene, he added.
Jonathan Wang, CEO, and Chairman at Inmagene said that the company is pleased to collaborate with Chi-Med, one of China's leading biopharmaceutical firms with an excellent reputation and proven track record for innovation. Concentrated on immunological diseases, Inmagene is well-positioned to create the global potential of these four drug candidates, he added.
For the record, Inmagene , with fully-owned subsidiaries in Hangzhou, San Diego, and Shanghai, is one of the leading firms in China for immunology drug development. The company has a product portfolio of nine cancer drug candidates presently in clinical trials across the world.
Source credit –
https://www.benzinga.com/pressreleases/21/01/g19093067/chi-med-and-inmagene-announce-strategic-partnership-to-develop-and-commercialize-portfolio-of-drug