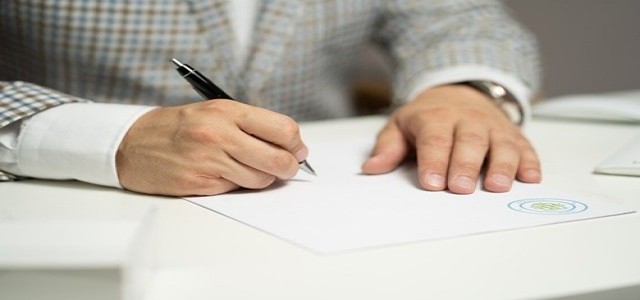 Clariant AG has reportedly inked definitive agreements to give away its 50% stake in the Scientific Design Company Inc. joint venture (JV) to SABIC, its long-term joint venture partner.
To acquire this stake, the Saudi-based chemical manufacturing company is implementing a call option raised in 2015. The stake was originally bought by Süd-Chemie AG in 2003 which was later acquired by Clariant in 2011, subject to a change of control clause in the joint venture agreement.
As of December 31, 2020, Clariant reported a book value for the 50% stake in Scientific Design of CHF 108 million (USD 117.31 million). Both SABIC and Clariant executed an overall, arms-length process of due diligence to value Scientific Design Company at USD 260 million, and the 50% share of Clariant at USD 130 million.
Together with a profit-sharing agreement starting January 1, 2021, until the closure of the transaction, this showcases an appealing valuation for the 50% stake of Clariant at nearly 12 times of the 2021 expected EBITDA of Scientific Design, assuming a closure in mid-2022. The final amount will be payable at closing, pursuant to the reception of the necessary regulatory approvals.
In 2020, Scientific Design obtained sales of nearly CHF 121 million (USD 131.43 million). The Little Ferry, New Jersey-based company is present in the production, licensing, and catalyst supply of licensed processes for producing ethylene glycol (EO/EG), bio-EG, ethylene oxide (EO), bio-EO, bio-ethylene, EO derivatives, maleic anhydride, and polyols. Apart from these technologies, Scientific Design develops proprietary equipment and catalysts to be used in its own as well as other industrial processes.
For the record, Clariant is an innovative and sustainability specialty company. It primarily focuses on key trends like renewable raw materials, energy efficiency, finite resource conservation, emission-free mobility. The company reports in the Natural Resources, Catalysis, and Care Chemicals business areas.
Source credit:
https://www.clariant.com/en/Corporate/News/2022/02/Clariant-signs-agreements-to-divest-50--stake-in-Scientific-Design-joint-venture-to-SABIC