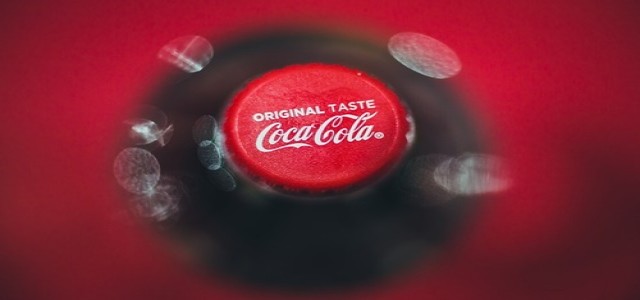 The American Dream mall has recently become the launchpad for Coca-Cola Starlight, a red-tinted, limited edition of Coke, as part of the beverage giant's 10-year deal with the retail complex inked in 2019.
The extended agreement has made Coca-Cola the official provider of soft drinks for the three million sq. foot shopping and entertainment complex located at East Rutherford, New Jersey. Along with the deal, the mall envisioned a wider role for Coca-Cola which was postponed until now.
Now with the ease of pandemic concerns for the time being and the public returning to shopping malls, companies like Coca-Cola are considering malls to host events that are likely to garner social media posts as well as online attention of customers.
Last week, Coca-Cola unveiled Coca-Cola Social Bubble, an event space at American Dream. The small lounge consists of a beverage bar where consumers will be offered free samples of newly released products like Starlight along with an attached podcasting studio.
According to Coca-Cola executives, the company intends to create a space that would transform social connections and interactions with the brand.
Like many retailers, Coca-Cola along with other customer product companies is trying to crack the perfect mix of digital and physical experiences to allure younger consumers. The Social Bubble space exhibits that the beverage brand considers in-person experiences more important to their marketing plan.
Starlight is the first unveiling under Coca-Cola's new platform Coca-Cola Creations. The new division has been developed to create the limited-edition rollouts that will be promoted with digital as well as physical experiences.
For Starlight, the digital experiences comprise a virtual concert by Ava Max that can be accessed by scanning the QR code on the Starlight bottle or can as well as a Starlight Eyes filter that can be applied for Instagram photos.
The beverage giant is also investing in the physical experience, with a Starlight-based clothing lineup in partnership with fashion brand Staple.
Source credit:
https://www.forbes.com/sites/joanverdon/2022/02/20/the-mall-as-brand-launch-pad-coca-cola-expands-its-partnership-with-american-dream/?sh=423578805d58