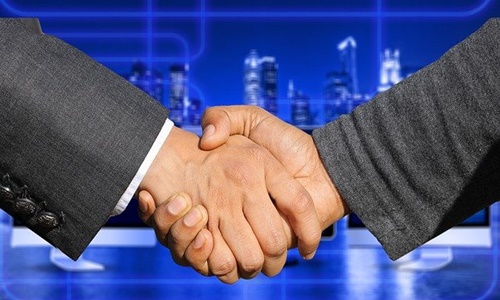 Comcast Business is reportedly extending its partnership with data center company Cologix with a new PoP (point-of-presence) at Parsippany's NNJ3 data center.
The latest partnership in New Jersey extends the current network solutions offered by Comcast Business at the NNJ2 digital edge data center located in Cedar Knolls, New Jersey.
The NNJ3 digital edge data center is built to protect sensitive data applications across a space of 120,000 sq. ft. with close to 4.5MW of power. It is located just outside Manhattan, thereby offering proximity to New York for geographic diversity and connectivity along with a dry, accessible, and safe alternative during natural disasters like storms.
Comcast Business offers a suite of services that proves beneficial to companies intending to do business at the digital edge.
This comprises Data Connectivity offerings like Ethernet Private Line (EPL), Ethernet Network Service (ENS), Ethernet Dedicated Internet (EDI), and Ethernet Virtual Private Line (EVPL) that are compliant with Metro Ethernet Forum.
Furthermore, Comcast can offer state-of-the-art services like ActiveCore™ based Software-Defined Networking like SD-WAN with UTM (Unified Threat Management) services and DDOS Mitigation Service.
Chris Heinrich, Chief Sales Officer at Cologix has commented that the demand for data-based applications continues to expedite due to the rising need for supporting remote and hybrid work models. He added that the company's New Jersey customers can access the fully redundant backbone based on the pathfinder of Comcast Business for reliable and fast connectivity.
Through Comcast Business, customers of Cologix can witness enhanced speeds and latency and relief through redundancy.
Furthermore, the company offers Cologix flexible support in its ability to respond to the data explosion, hybrid or remote work, the IoT (Internet of Things), and other trends that continue to empower the data colocation space.
For the unversed, Cologix offers cloud- and carrier-neutral hyperscale edge data centers across North America.
Source credit:
https://www.prnewswire.com/news-releases/cologix-and-comcast-business-expand-collaboration-in-the-northeast-301573093.html