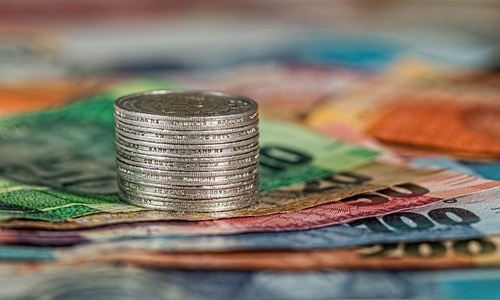 Glasgow-based sustainable packaging firm, Cullen Eco-Friendly Packaging has announced its plans to infuse $16.6 million (£15 million) for the expansion of its production capacity in line with the goal to add more than 120 jobs to its headcount.
Apparently, the company intends to advance the manufacturing capabilities of its 14-acre Dawsholm Park site by developing an innovative design hub.
The company's self-funded plans will also foresee the establishment of a new facility to meet the surging demand for its proprietary corrugated cardboard and moulded fibre, used as alternatives to single-use packaging.
For the uninitiated, Cullen's product portfolio comprising coffee cup carriers and avocado trays caters to some of the leading fast-food brands and supermarket chains. It also specializes in complex bespoke packaging to protect a wide variety of goods spanning from fine wines to electricals.
It is worth noting that the packaging firm exports to more than 30 countries and plans to double its output to extend over 1 billion pieces per year.
Cullen owner, David MacDonald emphasized the growing demand for moulded fibre across multiple industries seeking to address sustainability challenges at a faster pace.
According to MacDonald, to achieve these targets, disruptive thinking is required along with innovative products made at large scale, which is a prevailing challenge for providers.
The expansion plans will thus allow the company to supply more than one billion compostable and recyclable products annually.
Speculations have it that the forthcoming efforts of the company will position Cullen uniquely in the global market with its portfolio addressing some of the critical challenges faced by the packaging sector today.
Earlier this year, the packaging firm unveiled an innovative fibre dry goods packaging product called The Fibre Bottle. The novel product allows brands that produce supplements, vitamins, homecare products, dry foods, and horticultural products to eliminate 270 million single-use plastic pouches or bottles from shelves annually.
Source Credit: https://www.heraldscotland.com/business_hq/23028655.glasgow-packaging-company-unveils-15-million-plan-ramp-capacity/