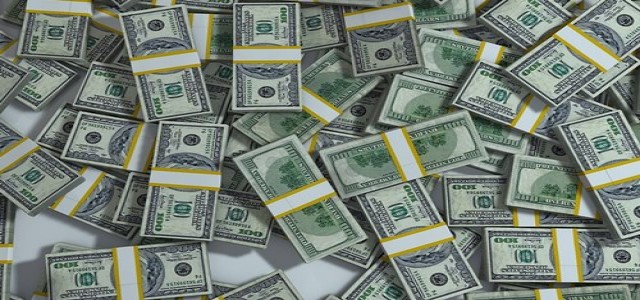 Bengaluru intern hiring platform, Cuvette Tech, has recently secured $180,000 in a Seed funding round in a bid to build its core team as well as products. Reportedly, the investment was led by Titan Capital, the Co-founder and CEO of Mamaearth, Varun Alagh, and Lumenci Co-founder, Harish Daiya among other marquee angel investors.
Through this initiative, the startup is gearing up towards becoming a one-stop platform to assist startups in hiring verified software interns.
For the record, Cuvette Tech, which was launched in July 2020, is a platform connecting tech companies with a certified pool of student developers on the basis of a full-time or part-time internship.
In a collective statement offered by the Co-founders of Cuvette Tech, Sudhanshu Singh and Atul Singhal, the company was delighted to secure the investment from the market leaders whilst anticipating guidance in attaining its vision. The Co-founders confirmed that the team was building a technology that would streamline the intern hiring process with the help of a skill-based matchmaking algorithm, in order to save nearly 80% time for the recruiters.
The company officials also hailed India as the fastest-growing startup ecosystem across the world, further claiming that the rise in the number of startups per day would contribute to an increase in the requirements for tech interns.
Apparently, startups that look for software interns bear the brunt of numerous challenges in finding candidates that have the relevant skills with regard to their requirements. But, through Cuvette, they would now be able to easily access a verified pool of students and save a lot of their time from filtering out irrelevant resumes and posting their requirements on multiple platforms.
The company, within ten months of its inception, has reportedly managed to engage over 600 companies from Dubai, India, Singapore, and the USA. It also includes students from close to 150 engineering colleges pan India.
Source Credits