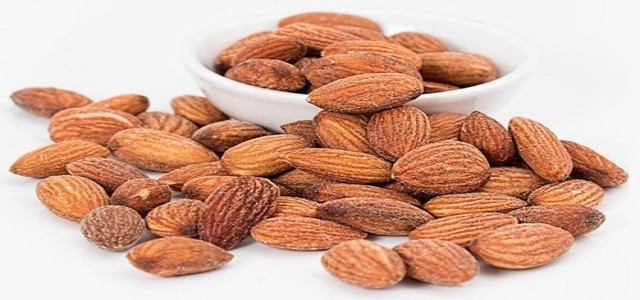 Dabur Ltd. has reportedly planned to introduce party snacks and dry fruit under its sub-brand Real Health. With this launch, the company intends to expand Real Health's portfolio.
Along with these products, the company also plans to unveil millet-based foods under the Real Health banner. A ready-to-cook (RTC) portfolio along with meal, breakfast, and snacking portfolios are also under consideration for global markets. Furthermore, Dabur is carving a niche presence for its RTC products in the country under its Hommade brand. Dabur intends to double the turnover of Real Health in four years.
After reporting Q3 results and addressing an investor call earlier this month, the CEO of Dabur Mohit Malhotra spoke about the plans to unveil a sub-brand under Real to venture into the healthy snacking segment.
Malhotra cited that the company plans to introduce superfoods like pumpkin seeds, chia seeds, and other healthy snacks under the Real Health brand.
Focusing on the foods category, the company is placing its bets on e-commerce and product development on the platform.
The Dabur CEO also expressed that the company's overall NPD (new product development) ratio in the previous quarter stood around 3.6 percent but it is around 10 percent in the e-commerce space. This is the reason the company plans to exit at around Rs. 100 crore (USD 13.38 million) from NPD in the digital or e-commerce space.
Under Real, Dabur has unveiled two other sub-brands, Real Milk Power and Real Fruit Power. Through Real Milk Power, the company will unveil value-added dairy products while Real Fruit Power will have fruit-based beverages and other food products based on fruits.
Of late, Dabur's fierce competitor Marico has also been broadening its foods portfolio. By FY23, the maker of Parachute oil aims to achieve a revenue of Rs. 500 crores (USD 66.94 million) from the food products that are housed under its brand Saffola.
Source credit:
https://www.moneycontrol.com/news/business/dabur-india-to-launch-party-snacks-and-dry-fruit-under-real-health-8049521.html