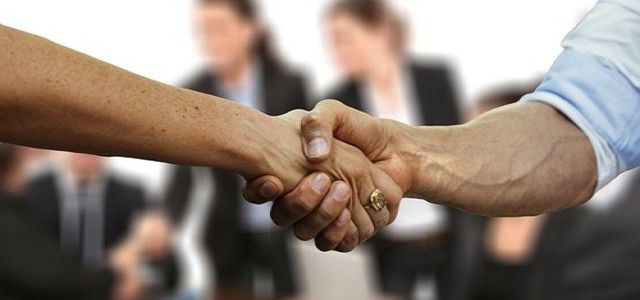 FieldPulse, a job management app, has reportedly announced its collaboration with HazardCo, a safety and health management firm. This planned collaboration brings together two top systems that are transforming the method in which traders do business. The collaboration will comprise overall integrations for both HazardCo and FieldPulse apps.
This collaboration is the latest achievement in the expansion of FieldPulse into the APAC market. The company is a premier collaborator of Reece which is the largest plumbing supplier in Australia. It offers users direct lines to the immense product catalog of Reece.
With this latest HazardCo collaboration, FieldPulse expands its surging list of services and products to best serve trade businesses across New Zealand and Australia.
According to the Vice President of Channel Partnerships and Strategy at FieldPulse Bobby Shuey, the company's collaboration with HazardCo offers a solution for workplace and health safety and is no competition to any other job management software.
Users of FieldPulse can now access their crucial SWMS documents through the FieldPulse app whereas HazardCo users can use the job management software of FieldPulse to improve the organization and structure of their businesses.
The Chief Executive at HazardCo Iain Dixon expressed that the company intends to help traders and builders to ensure the safety of themselves, their business, and their crew.
The new integration between FieldPulse and HazardCo introduces safety and health tools into the process of daily job management, making it easier and faster to complete H&S administration without any compromise.
It is worth noting that FieldPulse is a Dallas, Texas-based premium field service management collaborator for traders across the world. It facilitates the valuable work of the trades owing to a robust feature set that includes one-click consumer communication, easy and quick quoting and invoicing as well as simple job scheduling.
For the record, HazardCo is trusted by over 10,000 businesses throughout New Zealand and Australia.
Source credit:
https://www.inforney.com/texas/fieldpulse-and-hazardco-announce-new-partnership/article_873b3d0b-4e4b-504c-a43d-501cd1431ece.html