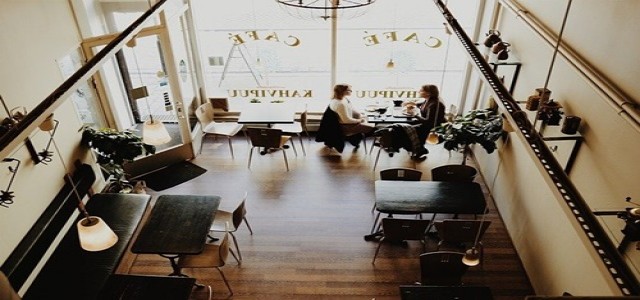 Del Taco Restaurants Inc., the second-largest Mexican QSR (quick-service restaurant) in the United States in terms of the number of units, has reportedly announced a franchising collaboration with Bangars Management, led by Mandeep Bangar and Prabh Singh. The partnership will include the addition of five new restaurants to the California market.
Prabh Singh, the Vice President of Bangars Management, commented that the company has been in the retail and restaurant business for decades and has been successful in operating as well as owning scalable QSRs along with different convenience stores, especially in the Central Valley area.
He added that Del Taco is an ideal partner to widen the company's portfolio, which was its goal for quite some time. Del Taco's priority on using quality, fresh ingredients served in convenient and quick formats matches the ideals and standards of Bangars Management.
Bangar and Singh have over 35 years of industrial experience and are now leading the company which specializes in fuel/convenience, restaurant food service, as well as property & real estate development. By collaborating with Del Taco on an initial agreement for five outlets, the franchise duo will be the first to introduce the new Fresh Flex look of the brand to the Fresno area.
Jeff Little, the Senior Vice President of Development at Del Taco, expressed that Bangars Management has a long, proven history of success with operating as well as owning numerous quick service ideas and leading them into becoming the top in their category.
He added that the company values its people, admires the fresh quality brand image of Del Taco, and has a customer service commitment similar to the Mexican QSR, making the two companies ideal partners for one another.
The distinctive QSR+ positioning of Del Taco within the Mexican quick-service sector presents great growth potential for private equity firms and experienced multi-unit operators looking to expand portfolios.
With potential development areas all across the United States, Del Taco continues to look for multi-unit operators seeking to claim a territory and grow along with the company.
Source credits:
https://www.globenewswire.com/news-release/2021/08/31/2289440/0/en/Del-Taco-Strengthens-Presence-in-Central-California-With-New-Multi-Unit-Franchise-Deal.html