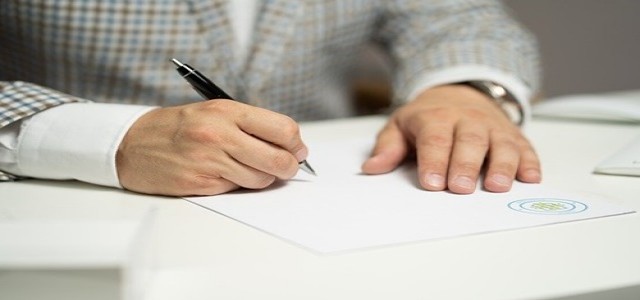 DIC Corporation, a leading developer of fine materials and chemicals, has reportedly inked a second JDA (Joint Development Agreement) with Checkerspot Inc, a material innovation firm.
The financed JDA is emphasizing developing new ingredient systems focusing on more sustainable skincare along with other personal care applications acquired from microalgae using the WING™ Platform of Checkerspot.
The first JDA between Checkerspot and DIC Corporation was inked in 2018 which formed the foundation for the successful development of a new class of high-performance polyol which is currently being transformed into commercial applications.
This agreement brings together the collective expertise of Checkerspot and DIC in microalgae technology to untap performance ingredients for personal care applications. DIC has a distinguished history of promoting performance ingredients and materials across multiple industries.
Taking advantage of its distinct knowledge of SACRAN™ and Spirulina extracted from blue-green Suizenji-nori algae, DIC Corporation is now broadening that expertise to the personal care sector.
Scientists from Checkerspot are leaders in microalgae research, developing distinct materials that look to nourish and visibly hydrate the skin as well as learning how microalgae safeguards themselves in some of the most extreme environments on the Earth. Checkerspot is now implementing those lessons in the development of personal care products.
Checkerspot and DIC share a notion that microalgae can provide a wide range of high-performing ingredients for the personal care sector, which is expected to be valued at an annual revenue of nearly USD 261 billion.
Kiyofumi Takano, the Managing Executive Officer, and General Manager of New Business Development Headquarters stated that the company is appreciating the capability to quickly model and engage consumers directly through Checkerspot's expertise in personal care products.
DIC looks to develop top-class sustainable materials and innovative products made by the company and the industries it serves.
The WING™ Platform of Checkerspot is a collaboration engine developed to ease work with companies and innovators to develop performance products and materials that lets people shift to a healthier, petrol-free future and ease everyday life.
Source credit: