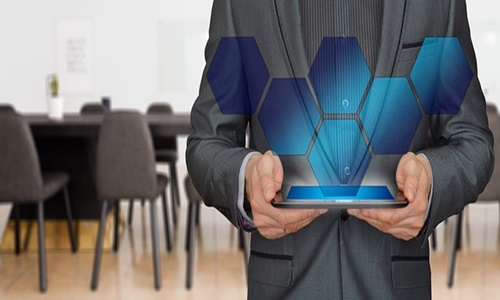 Digi International, an American IoT (Internet of Things technology) company, has recently announced that it has entered a strategic collaboration with UR Group, a key provider of advanced communications solutions in IP networking, wireless, satellite and fiber optic-based applications.
Digi and UR Group will be apparently collaborating to offer innovative ITS (intelligent transport systems) solutions to U.K.-based organizations, primarily focusing on rail, bus, and Smart Cities.
Speaking on the latest move, Justin Schmid, General Manager of Cellular Solutions, Digi International, stated that the firm is delighted to collaborate with a true innovator in the ITS sector.
Justin also underscored the potential that UR Group holds in offering solutions to support advanced Smart Cities and transit systems, like the first hydrogen-driven passenger train in the U.K.
According to Justin, driven by Digi Remote Manager, the broad range of cellular router solutions can be deployed, managed, and controlled easily during the complete product lifecycle from a single command point.
Justin further went on to say that the firm's ability to innovate and deliver recurring value demonstrates its commitment to the long-term success of the customer's deployments, which are exceptionally in line with the firm's expanding collaboration.
Joe Matano, Managing Director, UR Group, also added that this is an ideal time for companies like Digi and UR Group to bring innovation to the transportation sector.
Joe highlighted that such collaborations are essential as they enable the integration of new technologies and develop scalable solutions that enable the transition to green energy and shape the future of transportation.
Rail transit is the preferred alternative to air travel and personal vehicles in some U.K. markets. However, operators need to offer more amenities to attract more passengers, comprising Wi-Fi service, security monitoring, and fare collection.
Concerning a variety of asset-monitoring tasks, including wagon tracking for the rail freight customers and air-conditioning performance on passenger trains, Digi's smart railway solutions can transmit real-time data. The safe technology constantly monitors the infrastructure and spots problems early so they can be fixed before they affect operations.
Source credit - https://www.businesswire.com/news/home/20221026005345/en/Digi-International-and-UR-Group-Form-Strategic-Relationship-to-Deliver-Intelligent-Transport-Systems-in-the-U.K