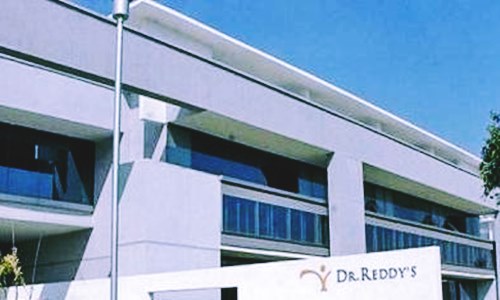 Dr Reddy's Laboratories Ltd has reportedly signed a definitive agreement for the sale of its active pharmaceutical ingredients (APIs) manufacturing business unit located in Jeedimetla to Therapiva Private Ltd, an evolving generics pharmaceutical company. As per credible sources, the divestiture is being done through a slump sale, which includes all related fixed assets, current assets, current liabilities, and its employees.

Sanjay Sharma, Vice president & Head of Global Manufacturing Operations of Dr Reddy's, said that the divestiture of the company's API manufacturing business is an attempt to streamline its manufacturing operations and optimizing cost structure. Sharma further mentioned that the company has found in Therapiva a buyer and partner who understands the business completely and considers the unit and its employees as a powerful strategic asset.

Vamsi Maddipatla, CEO of Therapiva, said in a statement that the acquisition signifies a unique opportunity to further improve the company's standing as a premier supplier of APIs. There exists a strong cultural fit between the companies of Therapiva and the firm is delighted to have Dr Reddy's employees fast-track the ambitious growth plans of Therapiva, added Maddipatla.

In response to the acquisition, B R Shetty, Neopharma's Chairman was quoted saying that the company is thrilled with the acquisition, which is set to augment the company's vertical integration advantage and offer the company a high-quality manufacturing base in India. He further stated that the takeover is a significant milestone in the company's acquisition strategy for the next few years that would strengthen Neopharma's presence in the global generics space.

According to a report published by The Economic Times, Dr Reddy's shares rose to 3.85% percent and increased up to Rs.2,544 on BSE following the announcement.

For the record, Dr Reddy's Laboratories is an integrated pharmaceutical company, that is collectively referred to as Dr Reddy's along with its subsidiaries. The company provides an extensive portfolio of products and services comprising APIs, generics, differentiated formulation and more through its three businesses of pharmaceutical service & active ingredients, global generics and proprietary products.