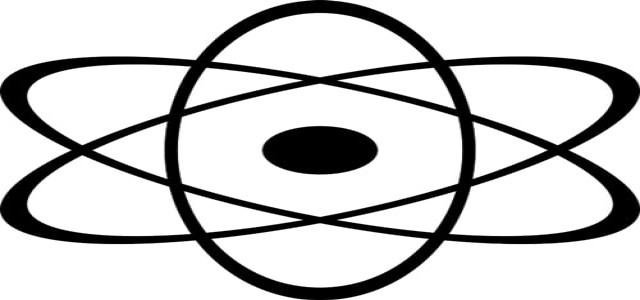 Eastman CEO and Board Chair Mark Costa and French President Emmanuel Macron are set to jointly announce the company's plan to invest nearly USD 1 billion in a material-to-material molecular recycling facility located in France.
This plant will use the polyester renewal technology of Eastman to annually recycle around 160,000 metric tonnes of plastic waste that is hard to recycle and is currently incinerated.
The investment would annually recycle plastic waste enough to fill the national football stadium of Stade de France 2.5 times. It will simultaneously create virgin-quality material with a substantially low carbon footprint.
This project will be implemented in multiple phases and it comprises units that would make mixed plastic waste for processing, polymer lines to create various first-quality materials for textile, packaging, and specialty applications and a methanolysis unit for waste depolymerization.
The company also intends to set up an innovation center for molecular recycling that would allow France to sustain leadership in the circular economy. This innovation center would advance different recycling applications and methods to reduce the incineration of plastic waste and let fossil feedstock remain in the ground.
The innovation center and the plant are expected to initiate operations by 2025, thus creating employment for nearly 350 individuals and resulting in further 1,500 indirect jobs in energy, infrastructure, and recycling.
A circular economy is crucial to addressing the global climate crisis and the plastic water crisis, which has been at the heart of administrative discussions in France and across Europe. This long-term collaboration between Eastman and France will provide a significant contribution to the EU's sustainability goals by enabling a circular economy and reducing carbon emissions.
France has showcased impressive leadership by identifying the importance of molecular recycling and backing investments in innovation.
Eastman's project has also received support from a significant set of global brands with the common goal of solving the global plastic waste problem, that consider molecular recycling as a crucial tool for attaining circularity.
Source credit:
https://www.prnewswire.com/news-releases/eastman-to-invest-up-to-1-billion-to-accelerate-circular-economy-through-building-worlds-largest-molecular-plastics-recycling-facility-in-france-301461592.html