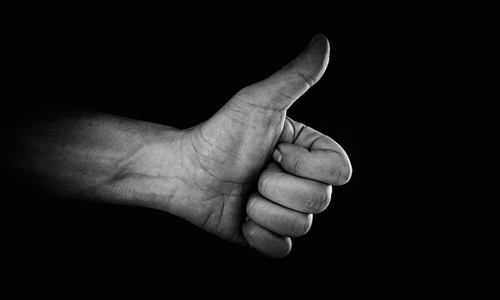 Renowned pharmaceutical company, Roche has recently announced that the EC (European Commission) has approved Vabysmo® (faricimab) for treating nAMD (neovascular or 'wet' age-related macular degeneration) and visual impairment due to DME (diabetic macular edema).
Apparently, these retinal conditions are the two major causes of vision loss globally, affecting around 40 million people.
Prof Ramin Tadayoni, Ophthalmology Department Head, Lariboisière, Rothschild and Saint-Louis Hospitals, Paris, France, and EURETINA (European Society of Retina Specialists) president-elect, stated that many people with nAMD and DME encounter challenges in keeping up with monthly eye injections and physicians' visits, given the current standards of care.
Ramin claimed that owing to this, their vision may suffer as a result of undertreatment.
Ramin further revealed that this approval offers the very first new mechanism in a decade for people living in Europe with such conditions, which could improve and protect their vision with just a few injections over time.
For the unversed, Vabysmo is the only eye medicine authorized in Europe with phase III studies that support the treatment at four months intervals for people suffering from DME and nAMD.
Using the potential of requiring fewer eye injections over time while improving and maintaining vision, it could offer a less burdensome treatment schedule for individuals, their caregivers, as well as healthcare systems.
Levi Garraway, M.D., PhD., Chief Medical Officer and Head of Global Product Development, Roche, added that Vabysmo's European approval comes amidst years of research from the firm's ophthalmologists and scientists, who are devoted to offering enhanced outcomes for people suffering from retinal conditions.
As per Levi, the team is thrilled to offer a unique treatment option for people in Europe and is working to offer Vabysmo to people suffering from nAMD and DME as soon as possible.
It has also been disclosed that this approval is grounded in outcomes across four phases III studies in two indications, covering 3,220 patients: YOSEMITE & RHINE in DME up to two years and TENAYA & LUCERNE in nAMD at year one.
Source Credit - https://www.globenewswire.com/news-release/2022/09/19/2517947/0/en/European-Commission-approves-Roche-s-Vabysmo-the-first-bispecific-antibody-for-the-eye-for-two-leading-causes-of-vision-loss.html