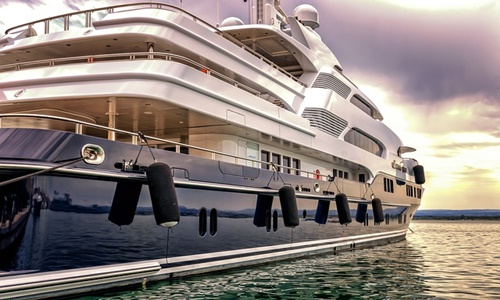 Ecochlor, a proprietary ballast water treatment system and SINOTECH, a diversified holding company, have recently entered into a new agreement for advancing long-term sales, marketing, and technical assistance to bolster mutual maritime relationships worldwide.
This latest signing of a Strategic Cooperation Framework Agreement, through an MoU (Memorandum of Understanding), has enacted the cooperation between USA-based Ecochlor, Inc. and Chinese SINOTECH, CCS Co., LTD in sales, after-sales support, marketing, and technical assistance in engineering for the SINOTECH CCS (carbon capture and storage) unit.
For the uninitiated, CCS is a method of capturing & storing CO2 ahead of its release into the atmosphere. This technological solution can capture approximately 90% of the CO2 released via fossil fuels and is a helpful tool enabling shipowners to meet the constantly rising limits on greenhouse gas emissions from ships.
Under this MoU, both firms will utilize their respective strengths to reinforce their position in the business development of SINOTECH's CCS systems and marine scrubbers globally. This initiative is further aimed at the commercial growth of Ecochlor's filterless as well as hybrid EcoOne BWMSs (ballast water management systems) in the Chinese market.
Mr Chen Shifu, CEO & Co-Founder, SINOTECH, expressed excitement to collaborate with Ecochlor on furthering its BWMS in the Asian Market by securing its valuable input in aiding the firm to grow the sales of scrubber and CCS systems globally.
Andrew Marshall, CEO of Ecochlor, revealed that the firm has added extra resources for researching partnerships with similar environmental companies in the maritime industry.
Andrew also mentioned that firm looks forward to building a solid relationship and jointly promoting the businesses, enabling shipowners to adhere to all the environmental regulatory requirements both now and in the future.
Furthermore, the product line of SINOTECH includes a low-powered scrubber & CCS unit, which can be bought separately or as a packaged set.
Apart from this, the firm holds a 10-year exclusive agreement with the Sinopec Group for rolling out products using new sustainable technology applications in China.
Source credit - https://www.marinelink.com/news/ecochlor-sinotech-ink-mou-499227