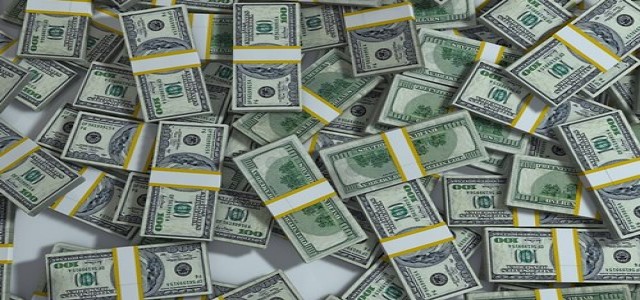 Edgybees has recently raised a Series A funding round worth $9.5 million led by Seraphim Capital. The company assists businesses, 1st responders, and military users to accurately geotag as well as augment the aerial video streams in real-time.
The new funding includes participation from new investors namely Kodem Growth, LG Technology Ventures, and Refinery Ventures, along with the existing investors namely Motorola Solutions Venture Capital, Verizon Ventures, 8VC, and OurCrowd. The announcement came exactly 2 years after the software developer announced its seed round of $5.5 million.
According to Adam Kaplan, Edgybees' CEO and Co-founder, the recent funding round will positively impact the company's mission in enhancing human outcomes during various life-saving missions. By deploying the unique industry expertise of its partners, it is planning to expand the global footprint and advance to the next phase of growth by meeting the demands from the critical infrastructure, public safety, and defense markets.
The Visual Intelligence Platform of Edgybees can help users seamlessly register and track assets in videos shot with drones, enabling 1st responders to gain an accurate picture of the evolving emergency and live images in real-time. Additionally, the San Diego-based company previously launched its Argus platform to help users bring the drones and other live video platforms to the geo-registration engine of the service.
As per the statement made by Jon Medved, OurCrowd's CEO, Edgybees provides key contributions in solving issues related to spatial computing. The company's solutions can aid the 1st responders in their life-saving missions, the industrial drone users in ensuring high cost-savings, as well as the defense teams in completing their missions.
Mark Boggett, Seraphim's CEO & Managing Partner, has reportedly cited that the geo-referencing capability of Edgybees can be considered a breakthrough technology that offers a new level of usability and insights to video streams from drones, space, or body cameras. This technology, in turn, highly contributes to public safety and defense, resulting in strong demand from a range of industries.
Source credit:
https://techcrunch.com/2021/02/17/edgybees-raises-9-5m-series-a-for-its-aerial-video-augmentation-service/