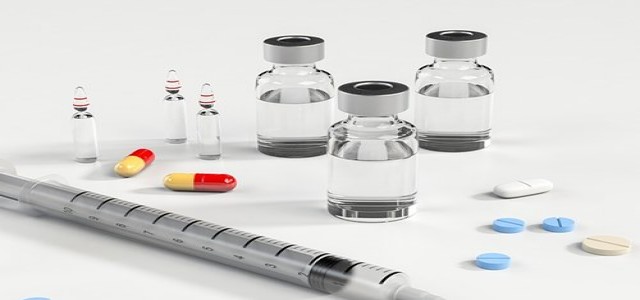 American pharma giant Eli Lilly and Company has reportedly partnered with Mumbai-based Cipla Limited to promote its insulin products across India. The two companies announced a strategic collaboration in India to improve the reach of Trulicity (Dulaglutide), and Humalog (Insulin Lispro)- the diabetes products of Lilly.
Under this agreement, Lilly will transfer its rights in India to promote, distribute, and sell the two Lilly diabetes products- Trulicity and Humalog to Cipla subject to all legal approvals, according to the company. The stock of Cipla increased marginally to a per-share price of Rs 987.6 on BSE in the morning trade.
Lilly will still maintain its current operating model for the rest of the products in the portfolio. Cipla will use its distribution network along with doctor-connect via its sales force to expand the reach of Lilly's insulin products.
Luca Visini, the Managing Director of the Indian subcontinent for Lilly India, commented that the development of strategic collaborations to embrace different operating models is crucial to allowing the global efforts of Lilly in making innovative medicines available to more people in India and across the globe.
Visini added that the company is proud to announce its collaboration with Cipla, which will hold the rights to sell, promote, and distribute a select portfolio of Lilly Diabetes products, pending full regulatory approvals. Cipla has a strong domestic footprint and is well-positioned to expand access to those medicines across India, said Visini.
Eli Lilly has made similar collaborations in India for its diabetes products in the past. For instance, in 2018, the company announced a partnership with Lupin for Aplevant, its weekly diabetes injection.
Lilly is one of the three biggest or the 'Big Three' insulin players across the world. Only three companies- Sanofi, Eli Lilly, and Novo Nordisk- supply insulin to patients in the United States. These three companies control around 90% of the global insulin market.
Source credits:
https://www.business-standard.com/article/companies/cipla-to-sell-eli-lilly-s-insulin-products-humalog-trulicity-in-india-121100400207_1.html