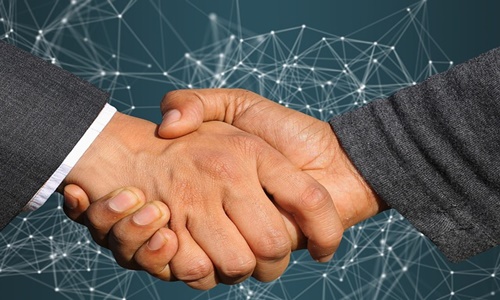 American energy technology company, Enphase Energy, Inc. reportedly announced that CREATON GmbH, a well-recognized residential roof manufacturer in Europe, is now offering Enphase© IQ™ Batteries after the product launch that happened in Germany last year.
As per sources, the CREATON and Enphase collaboration began in 2020 as the former supplied in-roof solar systems driven exclusively by Enphase IQ7™ and IQ7+™ Microinverters to homeowners across Germany.
Subsequently, CREATON now uses industry-leading products and services to deploy battery installations into solar roofing projects to offer customers the best end-to-end roofing and home energy management experience.
Matthias Meir, PV division Head at CREATON GmbH, mentioned that the firm is thrilled to collaborate with Enphase to offer an enhanced experience by leveraging IQ Microinverters and IQ Batteries to allow more energy independence with reliable and clean solar power to the customers.
Matthias stated that the team bundles the roof projects with residential solar systems to make clean energy options more convenient for German households.
Matthias further seeks to offer the best possible customer experience and believes that Enphase will assist in delivering that with every installation.
For the unversed, CREATON, which has manufacturing plants and offices spread across Germany, offers a wide range of products and pitched roof solutions, including clay and concrete roof tiles and system accessories.
Meanwhile, Enphase provides a safer solar-plus-battery solution that safeguards installers or homeowners from high-voltage DC (direct current).
Imperative to note that Enphase IQ Batteries incorporate the LFP (Lithium Iron Phosphate) battery chemistry, which delivers a safer and long-cycle operation given its high thermal stability.
Over-the-air software upgrades are also supported by Enphase IQ Batteries, which offer enhanced longevity and are backed by a limited warranty of 10 years.
Apparently, customers can use the Enphase® App to track solar production and other important data.
Source credit - https://www.globenewswire.com/news-release/2022/10/17/2535216/20176/en/Enphase-Energy-and-CREATON-Expand-IQ-Battery-Deployments-in-Germany.html