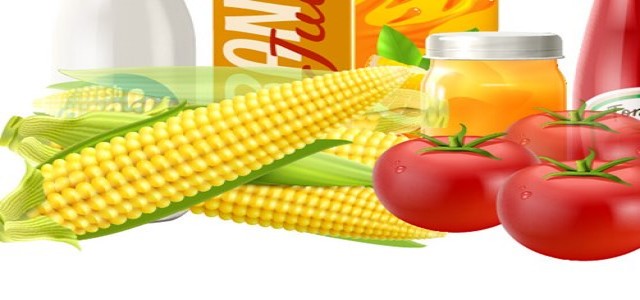 EnWave Corporation, a Canadian technology based company, reportedly announced its association with Pick-One S.A. de CV, or Pick-One, a Mexican company, by signing a non-exclusive, royalty- bearing license agreement for producing dried fruit and cheese snacks for the retail grocery industry in Mexico through Radiant Energy Vacuum (REV™) technology.
It has been reported that this is the first license EnWave has signed with a Mexican partner, entering a market with agriculturally rich industries in North American. Apparently, under Technology Evaluation and License Option Agreement (TEOLA), Pick-One has been using a 10kW REV™ machine at its Chihuahua manufacturing facility for product development purposes since late 2019.
Owing to its success in developing shelf-stable snack prototypes, Pick-One has agreed to start commercial-scale manufacturing with outright purchase of the machines.
Claiming the terms of the license, Pick-One will process nondisclosed royalty payments quarterly to EnWave, derived as percentages of the revenue from their commercial success. Reportedly, EnWave is keen to continue collaboration with Pick-One for optimizing processing efficiencies and is focused to bring improved snack products to the market. As per the records, EnWave has signed 38 commercial royalty-bearing licenses with global food, cannabis and pharmaceuticals companies.
Furthermore, in a bid to expand EnWave's global REV technology footprint into the Mexican markets, can prove a significant value proposition for food processors which are looking forward for the launch of innovative and new applications in premium snack foods. Additionally, experts claim that EnWave has licensed REV technology in seventeen countries globally to food companies and holds a robust intellectual property portfolio extending across numerous international markets.
Based in Canada, EnWave Corporation developed REV technology for accurate dehydration of organic materials. Using REV technology, it has further developed solutions for decontaminating cannabis and uniform drying. EnWave also supports the pharmaceutical industry for various applications.
On the other hand, Pick-One is an entirely Mexican owned company, which started with an idea of bringing deliciously healthy products to the market. Pick-One opted for REV technology to adopt unique flavors and innovative processes to extend its product portfolio.
Source Credit - https://www.globenewswire.com/news-release/2020/07/08/2059297/0/en/EnWave-Signs-Commercial-License-and-Equipment-Purchase-Agreement-with-Pick-One-S-A-de-CV-Following-Successful-Evaluation.html