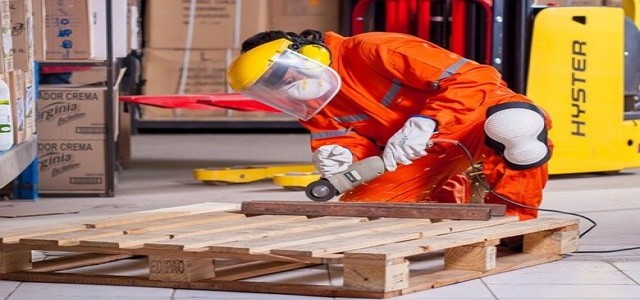 Eoslift has reportedly changed its corporate branding to Enotek in China. Enotek will assist its customers in building efficient supply chain systems with smart products and system solutions.
Eoslift entered the industry of logistics equipment in 2008 with a presence in North America and Europe and set a fully-owned subsidiary in 2012 in California, U.S.A.
The company is currently operating across the complete equipment + software + systems + platform service value chain. As a predecessor of logistics technology, Enotek works to use its industry expertise to navigate the smart logistics upgrading for the manufacturing sector.
Smart logistics upgrading has been a certain trend for the manufacturing sector and encompasses a bright prospect. For manufacturers, digital upgradation towards smart manufacturing logistics can assist them in adopting flexible management which will be important in the transformative era.
Andy Jiang, the Chief Executive Officer and Chairman of Enotek, believes that the company's new positioning will emphasize the high-growth smart manufacturing logistics market and work on becoming a leader in advanced technologies for smart logistics.
Jiang added that Enotek will work on its four principles-To Envision & Enable, Technology, Innovation, and Excellence & Excelsior- which aligns with the strategic roadmap of the future.
Enotek is striving to innovate using technologies for smart logistics. Wayne Xu, the CTO of Enotek cited that nearly 60% of the company's staff are technical personnel and it spends around 11% of its revenue on research and development.
Xu highlighted that the company will continuously increase its input in research and development as well as innovation to overcome technical obstacles in the industry.
Since its inception, Enotek has continuously upgraded its application status to adapt to the upgrading requirements of its customers across various industries.
Currently, the company is able to develop products throughout the value chain from smart equipment like automated guided vehicles (AGVs), pallet stacking machines, to software systems like the Warehouse Control System (WCS) and the Warehouse Management System (WMS).
Source credit:
https://www.prnewswire.com/news-releases/enotek-upgrades-the-brand-with-a-new-vision-to-innovate-smart-logistics-for-manufacturing-301458984.html