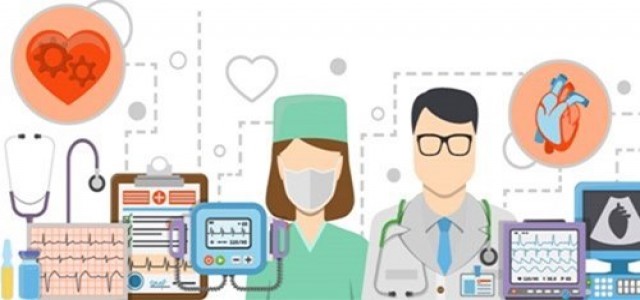 ESIC (Employees' State Insurance Corporation) has reportedly joined hands with the NHA (National Health Authority). The partnership deal has been initiated with an aim to leverage the medical infrastructures under AB PM-JAY (Ayushman Bharat Pradhan Mantri Jan Arogya Yojana) as well as ensure high accessibility of medical facilities for the beneficiaries in Maharashtra, India.
Initially, the tie-up with PM-JAY was implemented on a pilot basis in the Ahmednagar district and currently has been extended across the entire state, excluding Pune, south Mumbai, and Kolhapur districts. This extension implies that, apart from the ESIC-empanelled hospitals in the region, an additional network of 807 PMJAY empanelled hospital is likely to be made available. This network will deliver medical care services to workers and dependents who are the insured beneficiaries of Maharashtra's ESI Act.
According to ESIC's additional commissioner & regional director for Maharashtra, Pranay Sinha, the corporation has been consistently targeting to offer doorstep medical care service delivery in the state. The recent collaboration with NHA will enhance the available medical infrastructure for 1.77 crore ESIC beneficiaries in the region.
In addition, ESIC has recently issued a clarification related to the distress caused to a few genuine claimants of the ABVKY (Atal Beemit Vyakti Kalyan Yojana) who are unable to claim 50% of the wages for 3 months due to the vast increases in unemployment during the COVID-19 pandemic. This clarification is expected to boost the number of beneficiaries who are claiming relief under ABVKY as well as ensure that the claimants under the scheme gain maximum benefits of ABVKY, without being omitted by the employer.
Sinha further added that the corporation will depute Social Security Officers/Branch Managers to advise the employers in their jurisdictions to immediately exit employees whose services have been terminated from the system, to ensure the delivery of payment of relief under ABVKY to the eligible claimants.
Source credit:
https://www.financialexpress.com/money/insurance/esic-join-hands-with-the-national-health-authority/2194320/