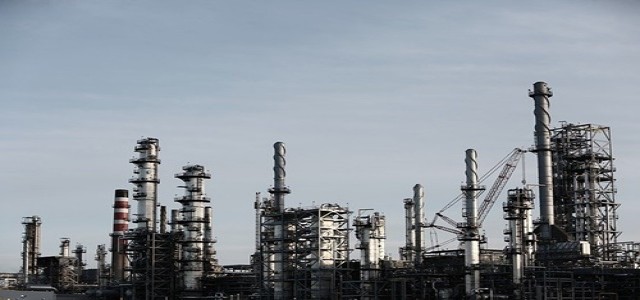 Evanesce Packaging Solutions Inc., the investee business of venture capital platform Billy Goat Brands Ltd., has reportedly announced that a new manufacturing plant will be launched on October 21, 2021, in Hampton County, South Carolina. The new plant is designed to create millions of biodegradable straws every day. Evanesce is an innovator of sustainable technology that is developing plant-based food containers that decompose within 90 days and are completely compostable.
The Hampton County facility will allow Billy Goat's Investee to attain scale by manufacturing PLA (polylactic acid) straws and enhance its ability to design and unveil new products. PLA straws are disposable, fully biodegradable, and are produced from renewable starchy plants like corn.
Evanesce also sees the new plant as an opportunity to invest in local talent by creating 78 new jobs that will contribute to the enrichment of the community and the region through economic growth. The company will host the inauguration ceremony of the new plant on October 21 in South Carolina as a commemoration of its investment in the community.
Tony Harris, the Chief Executive Officer of Billy Goat Brands stated that the company is pleased to celebrate the growth of Evanesce with the launch of its first production plant in South Carolina. He also expressed his belief that the innovative approach, technical expertise, and eco-consciousness of Evanesce's team will make the business more successful.
Harris added that Billy Goat is dedicated to pushing its investments in the blue economy and bolstering Evanesce in its aim of becoming the leading producer of green packaging in the market. The company is continuously working to add to its investment portfolio of unique, exciting, and ESG-focused firms. This, in turn, is expected to produce an optimistic return on investment for Billy Goat's stakeholders over the long term.
For the record, Billy Goat Brands is a venture capital company that emphasizes on making investments in high-potential firms operating in the blue economy.
Source credits:
https://www.globenewswire.com/news-release/2021/10/18/2315345/0/en/Billy-Goat-Brands-Investee-Evanesce-Packaging-Opening-New-Manufacturing-Plant-in-South-Carolina.html