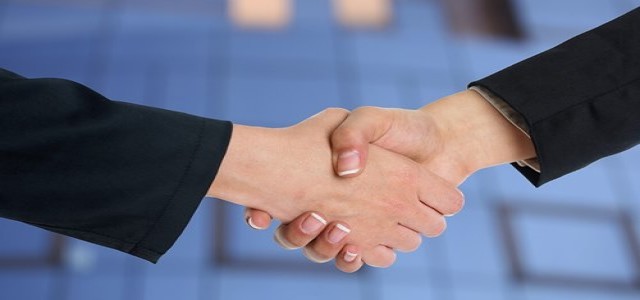 Biopharmaceutical company Everest Medicines has reportedly announced a strategic commercial collaboration with Tencent, one of the biggest tech companies in the world.
Everest focuses on the development and commercialization of transformative pharma products that can tackle vital unmet medical needs for patients across Greater China and the rest of Asia. It has established a partnership with Tencent to explore advanced methods to optimize relevant digital engagement with healthcare providers and patients.
CEO of Everest Medicines, Kerry Blanchard, MD, Ph.D., apparently commented that the company has shifted its focus towards establishing crucial partnerships and building the provision of advanced, all-inclusive tech solutions to connect and engage healthcare providers, patients, payers, and other crucial stakeholders across the sector.
Blanchard further added that partnering with a global tech powerhouse like Tencent is a crucial part of the company's overall commercial strategy. This collaboration will allow the company to explore the potential of digital transformation, data, and technology to solidify its market position and assure healthcare professionals and patients across Greater China of extensive access to the medicines and information they need.
Under this partnership, Everest Medicines will leverage multiple potential solutions and capabilities with Tencent. This includes methods of creating awareness among healthcare professionals and patients, especially for cancers, infectious diseases, and kidney disorders. Infectious diseases, in particular, have limited treatment options and have a disproportionate impact on the people of Greater China.
The companies are working on ways to construct a one-stop ecosystem of patient management that covers all aspects of disease management, right from diagnosis to treatment and outcomes. Along with that, methods to explore business intelligence and Artificial Intelligence tools to efficiently identify consumer profiles and enhance treatment adoption will also be implemented.
For the record, Everest Medicines is a China-based biopharma company. The company's management team has extensive expertise and a superior track record of premium quality clinical development, CMC, regulatory affairs, operations, and business development in China and with leading pharma companies around the world.
Source credits:
https://www.prnewswire.com/news-releases/everest-medicines-announces-strategic-commercial-partnership-with-global-technology-company-tencent-301331234.html