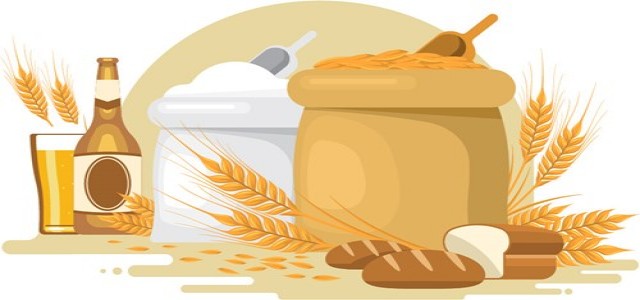 Everfoods Asia, a bread & bakery platform of Everstone Capital, has recently sold Modern Food Enterprises to Mexico-based Grupo Bimbo & Ready Roti India, its Indian subsidiary.
In April 2016, Everstone Capital acquired Modern Foods from Hindustan Unilever Limited and later relaunched the iconic bread brand nationwide in June 2017. As per an official announcement, the relaunch was carried out with extensive efforts and investments in research & development and manufacturing at the innovation hub of Modern Foods in Chennai, along with a deep focus on consumer insights, design, and strategy.
The statement further added that Modern Foods, under Everstone, has developed a robust leadership position in every operating market via a distribution network covering more than 80,000 retailers in the region. This development has helped the brand evolve from a bread to a baked good company, manufacturing a variety of products and operating 7 manufacturing units across the country.
Investec served as the financial advisor to Modern Foods and Everstone on the recent transaction. The financial terms of the agreement have not been disclosed.
Grupo Bimbo has been functioning as the largest baking brand worldwide and operating in 33 countries including India. The company has maintained a diversified portfolio of nearly 13,000 products as well as above 100 renowned brands. The recent deal will mark Grupo Bimbo's 2nd acquisition in the bread & bakery segment in India.
Modern Foods, on the other hand, is the 1st Indian PSU (public sector undertaking) to be privatized, with a high presence across the nation in the business segment of bread & bakery. The company has been witnessing major competition from other bread brands like English Oven, Nature's Own, Harvest Gold, and Britannia, among others.
In India, this bread & bakery brand accounted for more than 40% share in the bread industry. The company products are widely available in over 100,000 stores and are produced in 40 factories. The brand also has business locations in above 15 states, with a strong presence in South India.
Source credit:
https://www.moneycontrol.com/news/business/everstone-capital-sells-modern-foods-to-worlds-largest-baking-company-grupo-bimbo-6566351.html