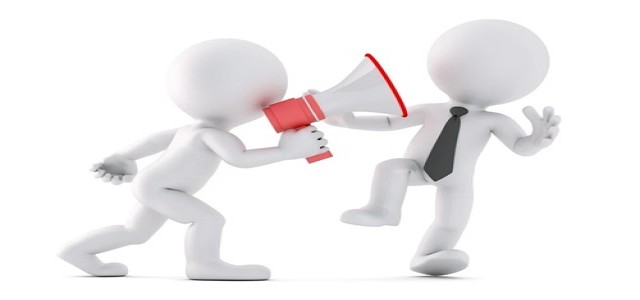 Evolve Additive Solutions Inc. has reportedly announced the dispatch of its first Scalable Volume Production (SVP) platform system to consumers across the world. However, the name of the clients was not disclosed due to confidentiality. Evolve possesses the world's first scaled volume ready-for-production manufacturing platform, Selective Thermoplastic Electrophotographic Process or STEP™,
The SVP platform will be used for the production of large-scale volume manufacturing. The application of consumers includes the usage of multi-color abilities, the licensed software of Evolve, and a wide material range.
Unlike conventional lead times of over 3 months with injection molded parts, the SVP system can produce parts within hours resulting in a quick introduction to the market, which is crucial to this client, along with the needs of top-quality parts as well as cost savings. The solution also makes its manufacturing floor more flexible in terms of ability for on-demand production.
Steve Chillscyzn, the Founder and Chief Executive Officer of Evolve, quoted that the shipment of its first system to consumers across the world is a substantial achievement for the organization. He added that STEP brings the licensed and proven tech that has instilled confidence in the company's capability of continuing the provision of solutions to more clients across the world.
The selective thermoplastic electrophotographic process tech of Evolve is its high output 3D printer and sits alongside conventional manufacturing processes like injection molding on the manufacturing floor. It grows the productional capabilities of the organization, enabling faster time to market and freedom of design with toolless production.
For the record, Evolve Additive Solutions is changing global manufacturing. The company was founded in 2017 and provides production equipment, software, service, materials, application services, and consulting for Additive Manufacturing. The company creates distinctively functional products, manufacturing flexibility whilst increasing efficiency securing supply chains, and increases speed to market.
Source credits: