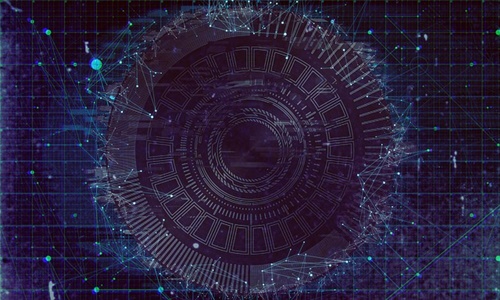 Extreme Networks Inc, a leading cloud network provider, has teamed up with Verizon Business to offer wireless connectivity solutions at the Old Trafford Stadium for Manchester United F.C.
This development comes as part of the partnership between Extreme and the EPL club.
Slated to commence later this year, the deployment will offer fans fast and reliable Wi-Fi capabilities and increase Manchester United's ability to deliver low-latency, high-performance, and secure digital services like touchless transactions and mobile ticketing.
Additionally, Extreme Venue Analytics will offer the club actionable information from the Wi-Fi network. It will provide insights like app usage and performance, the effectiveness of concessions, and foot traffic flow among others. This information will allow the EPL club to provide customized match-day experiences.
Norman Rice, Chief Operating Officer of Extreme Networks, stated that the harmonization of Wi-Fi and 5G performance is the primary cause for creating remarkable experiences in large venues.
Mr. Rice added that global brands like Manchester United continue to choose the consolidated solutions offered by the company as they can deliver seamless performance and connectivity reinforced by insights and analytics that help make better business decisions.
Extreme and Verizon have collaborated on many high-profile U.S. projects for organizations like NASCAR, NFL, NHL, and major events like the Super Bowl.
Scott Lawrence, Group Vice President of Verizon Business for EMEA cited that the company has a long-standing partnership with Extreme. It created progressive and innovative ways of streamlining match-day operations and revisualizing fan experiences on some of the biggest global stages.
It is worth noting that Extreme Networks serves 50,000 customers worldwide with cloud-driven, end-to-end networking solutions.
The company leverages the powers of artificial intelligence, machine learning, automation, and analytics to expand its technological boundaries. Customers rely on Extreme's world-class support and services to speed up their digital transformation efforts like never.
Source credit:
https://www.businesswire.com/news/home/20220505005382/en/Extreme-Teams-up-with-Verizon-Business-to-Refashion-Old-Trafford-Stadium-with-Fast-and-Reliable-Connectivity