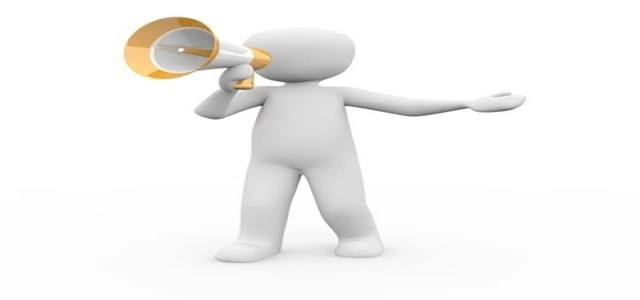 Factana, an industrial IoT provider, has reportedly announced the launch of its SaaS solution, SFactrix.ai, for the manufacturing industries. This new solution is set to transform legacy manufacturing into smart manufacturing and help industries adapt to Industry 4.0. It has also been designed to facilitate industrial automation.
The new SaaS solution has the capability to resolve manual operational data entry with a digital solution as well as prevent maintenance issues as a result of the changing operational protocols & manufacturing methods. These capabilities will, in turn, lead to effective, accurate, and reliable factory operations.
For the record, the new premier software solution will allow digital manufacturing operations across the factory by significantly capturing data via the IoT connectors. The subscription software solution will also come along with cloud-hosted manufacturing intelligence and mobility interfaces to ensure easy access. It has been prebuilt through the Fogwing IoT Platform to achieve process automation.
With the launch of SFactrix.ai, the work order management, activity logs, maintenance scheduler, downtime alert notification, preventive maintenance, OTE reporting, OEE metrics, asset runtime monitoring, and job tracking will become a digital reality. The solution will also eliminate the need for paper entries as well as avoid unexpected downtimes, mismanaged logistics, and unnoticed equipment inefficiency or failure. Powered by AI, it can also permit automated Anomaly Detection and RCA (Root Cause Analysis) at all manufacturing capacities.
SFactrix.ai will primarily benefit small- and medium-sized manufacturing industries via automated real-time monitoring and effective maintenance by providing preventive updates. As per IoT Signals of Microsoft, 94% of the businesses are gearing towards IoT implementation by 2021 end.
Factana's Founder, Mr. Hariharan, has reportedly cited that the recent launch of the company's SaaS solution for the SMB industry demonstrates its commitments towards technology simplification. In order to ensure a balanced global economy, it has made significant investments in developing the new solution for the small- and medium-sized industries.
Source credit:
https://www.einnews.com/pr_news/537174393/factana-announces-the-launch-of-sfactrix-ai-to-transform-manufacturing-into-smart-manufacturing