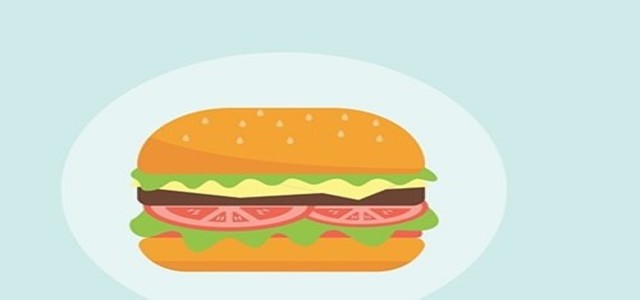 Fast food giant Taco Bell is reportedly looking to hire over 5000 employees in a single day. The company is also adding some wager benefits for general managers as restaurants are struggling to hire employees to keep on track with soaring sales amidst a wide recovery of the U.S. economy.
Taco Bell, which is part of the Yum Brands conglomerate, will conduct spot interviews in parking lots at over 2000 Taco Bell locations on April 21. For some candidates, it is not even mandatory to leave their cars to apply for the job.
The company has also added benefits like four weeks leave for managers who have recently become parents to bond with their babies, paid maternity leave of eight weeks and four weeks of annual vacation.
Taco Bell has organized such hiring events before, but this is the first time they have initiated on such a large scale.
Kelly McCulloch, the chief people officer of Taco Bell, apparently stated that the fact that the labor market is very competitive is common knowledge.
Andy Wiederhorn, CEO of FAT Brands Inc, describes the employment situation as a total nightmare for his restaurant franchises, which includes Fatburger and Johnny Rockets.
He has apparently expressed that the unemployment benefits and stimulus check that people have been receiving in recent times has encouraged them to stay at their homes rather than look for work.
According to federal data, the job openings for food and accommodation service industry in the United States have reached 761,000, a rise by 104,000, from the end of January to the end of February.
As per the data from U.S. Bureau of Labor Statistics, the restaurant industry in the country was still short of over 1.2 million employees in March, as compared to the same month of last year.
Although many restaurant chains and fast food companies fared well during the COVID-19 pandemic with customers preferring carry-outs, deliveries and drive-thru, they have recently witnessed a surge in sales with the weather getting warm, restrictions on dining rooms having been lifted and people with stimulus checks eating out.
Source Credits: https://www.reuters.com/article/us-usa-fast-food-labor/fast-food-struggles-to-hire-as-demand-soars-u-s-economy-roars-idUSKBN2BT1GB