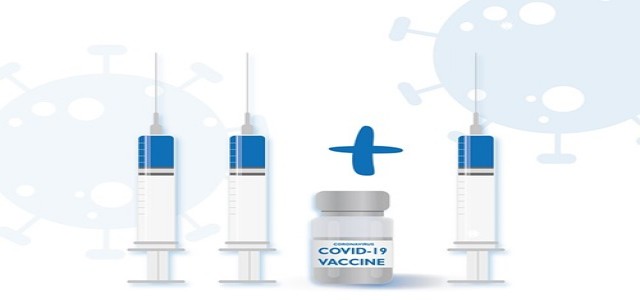 An advisory committee of the Food and Drug Association (FDA) will hold a meeting next month regarding the future of COVID-19 booster doses in the U.S. and if it needs to be updated for specific variants.
The Vaccines and Related Biological Products Advisory Committee of FDA will meet on the 6th of April to discuss the timing of COVID booster doses for the upcoming months and the time to update to focus on specific variants. They have neither slated a specific vote nor are they anticipated to discuss Moderna or Pfizer's latest applications for the fourth dose of COVID vaccines.
Vaccine makers and public health experts have stated that COVID will ultimately become a seasonal virus similar to the seasonal flu, which has a higher rate of transmission during the winter months and then decreases with the arrival of warm weather.
The CEOs of Moderna and Pfizer have both stated that yearly vaccinations against COVID will be required just like in the case of flu, especially for the geriatric population and those with underlying conditions.
Every year, the advisory committee of the FDA decides which flu vaccine should be administered in the United States based on the latest circulating variant along with other factors. Moving forward, the committee will possibly take a similar approach to COVID vaccines.
Dr. Peter Marks, the head of the vaccine safety group of FDA, stated that it is the right time to discuss the need for boosters in the future as the organization intends to take steps safely, with COVID becoming a virus like influenza that it prepares for, protects against, and treats patients.
For the record, the FDA is accountable for safeguarding public health by assuring the security, and efficacy of veterinary and human drugs, medical devices, and biological products as well as by ensuring the safety of the national food supply, radiation-emitting products, and cosmetics.
Source credit:
https://www.cnbc.com/2022/03/21/fda-advisory-committee-to-discuss-future-of-covid-boosters.html