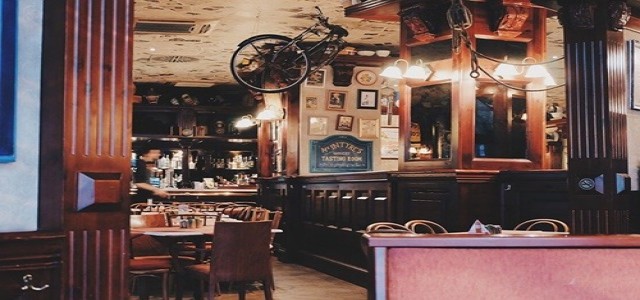 Ottawa has reportedly announced its intention to spend USD 2 million to help fund Food Works, a Central Development Corporation-developed facility in Borden-Carleton, P.E.I.
The project will transform a current building in the community into a food processing facility certified by the Canadian Food Inspection Agency that can host several tenants.
Sarah Bennetto O'Brien, the Chief Executive Officer, and owner of The Handpie Company, is the first business to ink a lease, stating that she heard about the project a year ago.
O'Brien added that the Food Island Partnership, the entity backing Food Works, stated that it has identified a place to develop a high-level manufacturing hub that is first-of-its-kind in Prince Edward Island.
She added that the company has been attempting to scale for the last two years and it was too big to make that independently. However, the facility has outgrown itself over the past three years. Thus, with the additional space, the company will be able to implement some serious manufacturing.
The CFIA certification will enable The Handpie Company to start shipping its handmade savory goods outside the province.
The company has increased employment ahead of its expected move in October. O'Brien stated at nearly six other local businesses have showcased an interest in inking a lease. Apart from the federal funding, the province is also expending nearly USD 1 million on the plant.
Additionally, the federal government announced that it is spending nearly USD 700,000 on a plan to introduce P.E.I potatoes to new markets. The plan will be operated by the Food Island Partnership in partnership with the P.E.I. Potato Board.
Heath MacDonald, the MP of Malpeque stated that the plan will help in increasing the resiliency of the island's potato industry. He said that the government identifies this as a challenging time for the growers of P.E.I potato, and the multiple businesses supporting them.
The province is contributing nearly USD 300,000 to the plan via its potato wart emergency fund.
Source credit:
https://www.cbc.ca/news/canada/prince-edward-island/pei-food-works-incubator-federal-investment-1.6383533