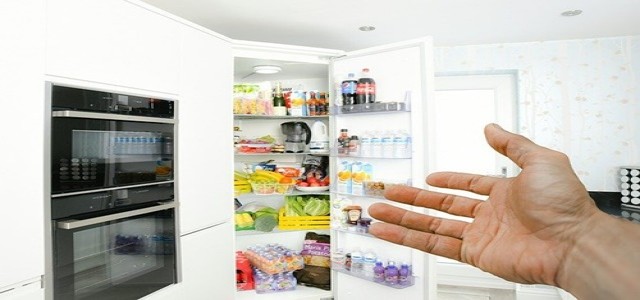 Canada-based Feel Foods Ltd. has reportedly announced the completion of the construction of its new 2,600 cubic sq. ft. facility for cold storage. The corporate headquarters and cold storage situated in Port Coquitlam, BC will act as the center of logistics for both its cheese and plant-based meat products. This lower mainland location will improve inventory management of the recently launched products of Black Sheep Vegan Cheeze.
This allows the company to help retailers maintain their stock of Black Sheep products and allows the additional availability of products. The new cold storage plant will enable the unveiling of Feel Foods' impending e-commerce marketplace and the initiation of online sales across the Province.
As per credible reports, the company received its Safe Food For Canadians License 'CFIA' on September 7th and is on the verge of receiving its CFIA export license. This license will enable it to import products for sale in the Canadian market as well as export its products to the United States and overseas.
David Greenway, the Chief Executive Officer of Feel Foods, quoted that with the company's continuous growth, both organic as well as by acquisitions into new verticals , it has become clear that a well-planned storage and central distribution facility was a necessary component to reduce both costs of shipping logics as well as cold storage contracts. He added that the company is delighted to complete this construction and seeks to use this plant to curb costs as well as touchpoints in the supply chain.
The growth of the plant-based food market is primarily credited to parameters like increasing instances of animal protein intolerance, rising urbanization with renewed consumer aspirations, substantial venture investments in the sector, and a rising vegan population.
For the record, Feel Foods is an agri-food firm emphasizing on inventive technologies and products in the food services sector. This includes BE Good, its wholly owned plant-based pork, chicken, and beef product line. At present, the company is investing in the R&D of plant-based candy products that are keto-friendly.
Source credits:
https://www.globenewswire.com/news-release/2021/09/15/2297532/0/en/Feel-Foods-Ltd-Completes-Construction-on-Its-Cold-Storage-Facility.html