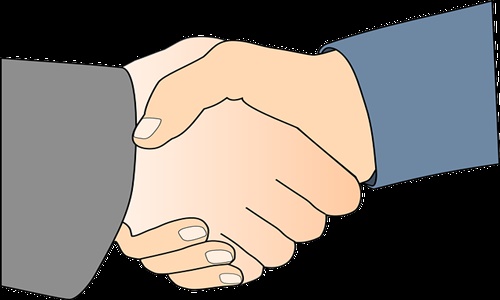 Fomento Económico Mexicano, S.A.B. de C.V. (FEMSA) has reportedly announced an all-cash deal to acquire all public shares of leading 'foodvenience' platform Valora Holding AG.
FEMSA operates Proximity Division's largest chain of convenience stores along with 3,600 pharmacies across four Latin American nations. It controls Coca-Cola FEMSA, the world's largest franchise Coca-Cola product bottler in terms of sales volume.
The investment-grade company maintains an extensive financial profile with substantial liquidity and access to global capital markets.
The agreement of the transaction will enable Valora to act as a European retail affiliate within the Proximity Division of FEMSA to expedite the development of European markets. Valora's headquarters and registered office will remain in Muttenz, Switzerland.
Valora will continue operations under its existing name along with brands, formats, and concepts that have been established as per the operating and expansion plans of the current management.
FEMSA will align with this plan through its distinct set of abilities and novel initiatives developed in other markets. The company aims to have Valora apply with the SIX Exchange Regulation for delisting its shares as per the Listing Rules.
According to FEMSA CEO, Daniel Rodriguez Cofré, the company has been seeking a platform to nurture and grow its proximity retail business in non-Latin American markets. Cofré added that Valora has a solid track record in the global business of convenience and food service with its advanced concept of novel formats at high-traffic locations.
FEMSA's Proximity Division CEO Carlos Arenas also pointed out that Valora has the experience, knowledge, network, and cultural understanding necessary to rapidly expand and sustain across various European markets.
Valora and FEMSA have expressed hope that the transaction will provide the necessary momentum for the development of the European business and leverage the resources of both companies to accelerate growth.
The two companies also anticipate that the forecasted growth in Europe will create new and appealing employment avenues in Switzerland as well as other European nations.
Source credit:
https://www.globenewswire.com/news-release/2022/07/05/2473668/0/en/FEMSA-and-Valora-join-forces-A-strong-foundation-to-jointly-develop-the-European-market-leader-in-convenience-stores-and-food-service.html