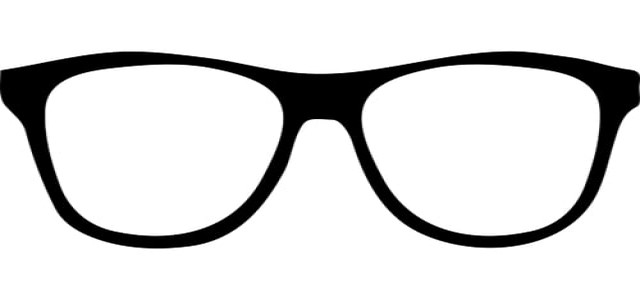 FGX International, a leading marketer, and designer of non-prescription reading glasses have reportedly collaborated with Eastman, a global specialty materials firm. This move allows FGX to introduce sustainable and innovative eyewear frames to the mass market of eyewear fashion.
In January this year, FGX International integrated Eastman Tritan™ Renew copolyester and will release it across its complete portfolio. The conversion will commence with frames from the well-known collection of Foster Grant® and adopt to other brands of FGX.
Tritan Renew is a top-performing copolyester made using 50% certified recycled content derived from the molecular recycling technologies of Eastman. BPA-free, durable, and crystal clear, Tritan Renew provides sustainability advantages and a top-quality wearer experience in comparison to materials that are conventionally utilized in injection-molded eyewear frames.
Sal Mauceri, the President of the Sun and Readers Division at EssilorLuxottica, expressed that Tritan Renew offers a superior feel and look in comparison to polycarbonate frames and with 50% certified recycled content, the company offers a comprehensively sustainable solution that consumers deserve.
Eastman produces Tritan Renew using its material-to-material molecular recycling technologies which create high-performance materials from plastic waste that would generally end up in landfills. These novel recycling technologies complement conventional recycling approaches and increase the amounts and types of plastic that can be recycled. This gives extended, useful life to materials and diverts plastic waste from incinerators, landfills, and the environment whilst curbing consumption of fossil feedstocks and reducing greenhouse gas emissions.
In addition, Eastman offers a suite of sustainable materials with top levels of certified recycled content for the mass and premium eyewear market. The offerings of the company, which include Tenite™ Renew, Eastman Acetate Renew, and Tritan Renew, offer sustainable solutions for temples, frames, and lenses powered by the breakthrough technologies of molecular recycling.
For the record, Eastman was founded in 1920 and employs nearly 14,000 people worldwide and serves in over 100 countries.
Source credit:
https://www.prnewswire.com/news-releases/fgx-chooses-eastman-to-create-eyewear-from-molecularly-recycled-material-301505953.html