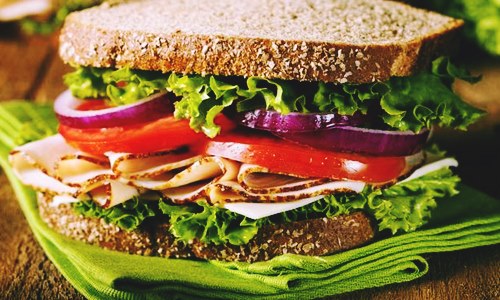 Ireland's food company, Greencore Group plc has reportedly agreed to sell its entire U.S. business to Hearthside Food Solutions' affiliate for $1.1 billion, as it looks to develop its financial flexibility and strengthen its position in UK's core market.

As per trusted sources, the deal comes two years after the company made a major acquisition in the U.S. region to transform its operations, that incidentally include producing sandwiches, sushi, salads, and deserts for customers such as Starbucks Corp. and the 7-Eleven Inc. convenience store.

According to an official statement by Greencore, the company will declare a Special Dividend of 72 pence/Ordinary Share, that would represent an aggregate of £509 million in cash to shareholders, post the completion of the Lender Consent/Refinancing and Capital Reduction.

Incidentally, the new owner of Greencores US operations, Hearthside, is a U.S. contract food manufacturer awarded as one of the largest co-manufacturers and suppliers of snack products to large consumer packaged goods companies in the US with 25 facilities across the US and the Netherlands.

Sources cite that the company has experienced difficulty in the U.S. market lately, forcing it to reform its operations in the region.

Patrick Coveney, CEO of Greencore was quoted saying that the company believes the sale of its U.S. operations to represent a rather compelling, immediate realization of value for its shareholders as the company had a firm conviction on its key value and growth prospects of its U.S. business.

Commenting on Greencore's UK operation, Mr. Coveney said the firm is certain that it could effectively offer future returns and growth in UK's dynamic market, as the proposed transaction would enhance Greencore's strategic and financial flexibility, allow the company to build its industry-leading position whilst taking advantage of emerging organic and in organic growth opportunities.

As per reliable sources, the deal is expected to be completed by late 2018, post approval of Greencores shareholders and U.S. clearance.