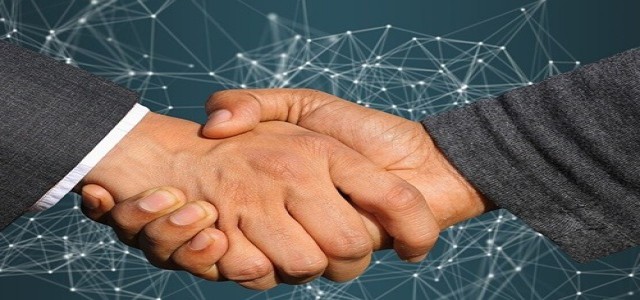 Ford, an American automaker, has recently announced a partnership with Lyft, a ridesharing company, and Argo AI, an autonomous driving technology company. This partnership deal has been entered with an objective to collaboratively launch a self-driving vehicle fleet by 2021 end.
Miami residents will be able to gain access to autonomous vehicles, staffed with safety drivers, from 2021. The companies have reportedly revealed plans to further extend their reach to Austin, Texas in 2022 as well as roll out around 1,000 self-driving cars in various other markets over the next 5 years.
The recent partnership happened along the heels of significant discontinuation of using in-house systems by Uber and Lyft, as they are looking for partners for the self-driving technology. For those unversed, in April 2021, Lyft announced plans to sell its unit for autonomous vehicles to Toyota's subsidiary for $550 million. On the other hand, Uber sold its self-driving division to Aurora, a startup backed by Amazon and Hyundai, due to high safety concerns & extreme costs.
As per the statement made by Logan Green, Co-founder & CEO of Lyft, the latest collaboration will help the companies combine their capability, knowledge, and scale in their area of expertise to ensure that autonomous ride-hailing becomes a business reality.
Following this partnership agreement, Lyft will obtain a 2.5% common equity of Ford- and Volkswagen-backed Argo AI, which is planning to soon go public in 2021. Several other companies nationwide have also been placing high emphasis on the deployment of self-driving vehicles in the near future. General Motors, for instance, revealed plans to offer autonomous vehicles for consumers this decade during its Q1 earnings call. Moreover, Volkswagen, in partnership with Argo AI, is planning to launch a self-driving microbus by 2025, while Ford is targeting to invest $29 billion in electric and autonomous vehicles by 2025.
Notably, Argo AI and Ford have been testing fleets in Austin, Texas; Miami, Florida; Palo Alto, California; Pittsburgh, Pennsylvania; and Washington, D.C.
Source credit:
https://www.cnbc.com/2021/07/21/ford-and-argo-ai-to-launch-self-driving-cars-with-lyft-by-end-of-year.html