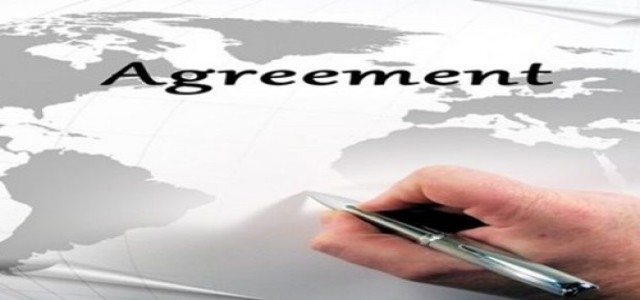 Global investment leader, Francisco Partners and TPG Capital, a prominent private equity firm, have reportedly inked a definitive agreement with Dell Technologies for the acquisition of Boomi, a well-known cloud-based iPaaS (integration platform as a service) provider.
The cash transaction for the acquisition, which is subject to customary closing conditions, is valued at approximately USD 4 billion and is anticipated to close by December 2021. However, the terms of the agreement have not been disclosed.
For the record, Boomi offers the discovery, management, and orchestration of data to more than 15,000 global customers. Apart from being considered a pioneer of driving the intelligent use of data, it also provides quick and easy solutions to organizations for connecting applications, processes as well as people across diverse locations and devices.
In a statement by the Vice Chairman and COO of Dell Technologies Jeff Clarke, Boomi has significantly prospered as part of Dell Technologies and showed exponential growth since its acquisition in 2010. He hailed the proposed transaction as the right move for both companies, as well as their shared customers and partners, as it would position Boomi for its next stage of growth.
According to the Co-founder and CEO, Dipanjan Deb, and the partner at Francisco Partners, Brian Decker, Boomi has pioneered the iPaaS category and the company has tracked its growth for several years. They mentioned that Boomi has tremendous ability to integrate as well as connect data and workflows across numerous applications or domains, which is a critical business capability. They further expressed their belief in Boomi's strong position given its assistance to companies operating in all sizes to turn data into their highly valuable assets.
Meanwhile, the Partner, Nehal Raj, and the Principal, Art Heidrich, at TPG Capital, cited that with the increasing need for automation and data integration in applications, Boomi's cloud-native platform would enable enterprises to streamline their business processes, which is considered crucial for driving digital transformation.
Source Credits
https://www.prnewswire.com/news-releases/francisco-partners-and-tpg-to-acquire-boomi-from-dell-technologies-301281744.html