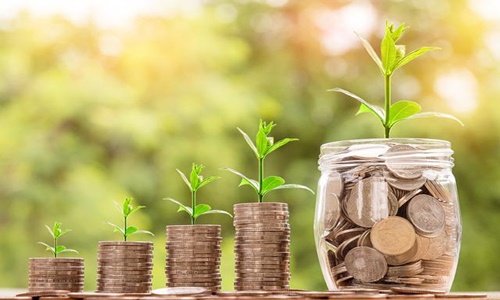 FreshRealm, a national-level leading provider of fresh meals for retailers, has reportedly secured a capital investment of USD 200 million led by a top global cornerstone institutional investor.
The recent capital raise will expedite the growth strategy of the company within the meal sector. FreshRealm is the only provider to deliver a national-level platform that facilitates the introduction of ready-to-eat, ready-to-cook, and low-prep meal kits. The investment will enable the company to continue to drive future market opportunities with retail partners.
As modern time-starved consumers look for quality meal solutions indoors, retailers are seeking to obtain more market share through cost-effective meal options.
The capital raise, which comes at a time of economic uncertainty and record inflation, represents the capital market's confidence in the enduring demand for fresh and convenient meals.
FreshRealm CEO and Founder, Michael Lippold, has expressed his belief that the capital raise will enable the company to strengthen its current end-to-end platform that supports fresh meals destinations, and branded meal assortments.
With consumers having more meals at home and looking for suitable meal solutions, FreshRealm will leverage this latest capital raise in driving unprecedented growth through major investment areas including:
Channel expansion to drive accessibility
Increasing national footprint via expanded facilities
Growing pipeline of meal innovation
Reinforcing operational efficiencies
Bolstering supply chain assurance
Investing in top-quality system technology
This raise comes a year after FreshRealm secured USD 32 million to bolster its leading position in the category.
The organization has strengthened its leadership team of category experts, expanded facilities, developed a strong fresh meal pipeline, introduced a new product brand, supported product innovation, and set up reinforced distribution channels in a tough market and an unstable supply chain environment.
For the offering, BTIG LLC acted as the only placement agent for FreshRealm while Fredrikson & Byron, P.A. was the company's legal advisor.
Source credit:
https://www.prnewswire.com/news-releases/freshrealm-closes-200-million-investment-301590116.html