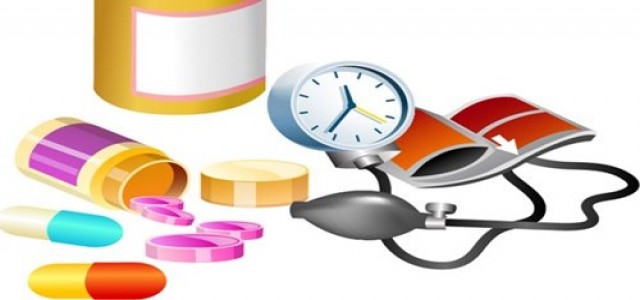 Gannex Pharma Co. Ltd., a wholly owned firm of Ascletis Pharma Inc., has reportedly announced the approval of its IND (Investigational New Drug) application by the U.S. FDA (Food and Drug Administration) and commencement of the global development of ASC43F. It is a first-in-class FDC (fixed-dose combination) with dual targets of FXR (farnesoid X receptor) and THRβ (thyroid hormone receptor beta) for treating NASH (non-alcoholic steatohepatitis).
The U.S. IND application approval was based on efficacy data in the rat NASH model after the administration of both ASC41 as well as ASC42, where the combination therapy showcased substantial improvements on liver TC and serum TG, ballooning, inflammation, fibrosis, and NAFLD Activity Score.
Apart from this, the data which is to be presented at the annual conference of the American Association for Study of Liver Diseases showcased that the dog PK parameters of ASC41A and ASC42, the active ASC41 metabolite, in or from ASC43F tablets stayed almost unchanged in comparison to those of single tablets of ASC41 and ASC42.
The Chief Scientific Officer of Ascletis, Dr. Handan He stated that NASH has complicated underlying pathophysiology and is a metabolic syndrome. Therefore, the combination of treatments with various action mechanisms or different targets is an optimistic approach to tackle this liver disorder.
Dr. He added that THRβ agonists are considered to decrease liver fat by enhancing mitochondrial function while the engagement of FXR has strong anti-fibrotic effects apart from the anti-inflammatory effects.
Melissa Palmer, MD, Chief Medical Officer of Gannex cited that the company has a strong pipeline for NASH with over six assets in the development phase which includes three first-in-class FDC agents. According to Palmer, FDCs might be beneficial over monotherapy by possibly reducing adverse effects, curbing the need for multiple pills, and improving efficacy.
ASC43F is a tablet FDC of ASC41 and ASC42 which is to be consumed once a day. It is an oral hepatic that targets THRβ agonist prodrug under the global clinical development.
Source credits:
https://www.prnewswire.com/news-releases/gannex-announces-us-ind-approval-of-asc43f-a-first-in-class-dual-target-fixed-dose-combination-for-nash-301412528.html