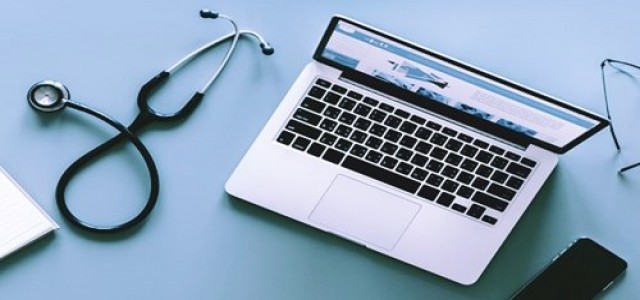 GC Pharma Corp. has reportedly inked a global collaboration and licensing agreement with Tottori University, for the chaperone drug of GM1 gangliosidosis.
GM1 is caused by mutations in the GLB1 gene and is one of the inherited lysosomal storage diseases that can gradually destroy nerve cells in the spinal cord and brain. It is identified in around 1 out of every 100,000 newly born babies. At present, there is no cure for this disease.
Under this agreement, GC Pharma will receive the exclusive rights to produce and promote the drug across the world. In return, Tottori University will receive an advanced payment along with payments for achieving commercial goals and sale-based royalties.
The two establishments will collaboratively conduct and complete candidate and non-clinical trial derivations as part of the contract. Additionally, GC Pharma will be accountable for global commercialization along with clinical trials.
Dr. EC Huh, the President of GC Pharma, supposedly stated that the ultimate aim of the company is to create a relevant difference in the lives of people diagnosed with rare diseases, and added that the collaboration will help in making significant improvements in their lives.
Tottori University is focused on contributing to the global research collaboration with GC Pharma to produce and deliver an advanced chaperone therapy for patients diagnosed with a dangerous neurodegenerative disease like GM1.
The university, in collaboration with the National Institutes of Biomedical Innovation, Health and Nutrition (NIBIOHN), developed a screening technology to spot potential chaperone compounds. This was made with the backing of Japan Agency for Medical Research and Development (AMED)'s iD3 Booster. Dr. Katsumi Higaki, the Head of GM1 research at Tottori University has been researching orphan disorder-related chaperone therapy for over 20 years.
For the record, the chaperone therapy is an advanced therapeutic method to treat lysosomal disorders using small molecules that boost the enzyme activity by stabilizing the mutant enzyme proteins.
Source credits:
https://www.businesswire.com/news/home/20210801005055/en/GC-Pharma-and-Tottori-University-Enter-Research-Collaboration-and-License-Agreement-for-Development-of-GM1-Gangliosidosis-Chaperone-Therapy