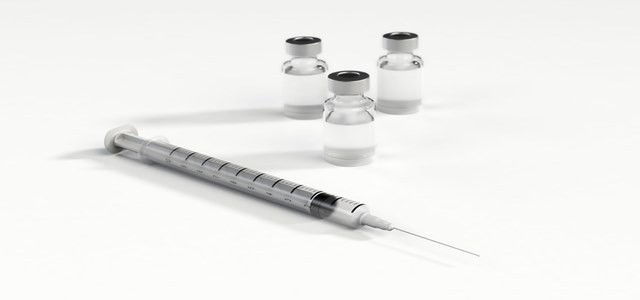 GC Pharma, a biopharmaceutical company, has recently announced its support for the Republic of Korea's government and Moderna in the distribution of 40 million COVID-19 vaccine doses. This arrangement has been made to ensure the timely delivery of Moderna's vaccine candidate in South Korea, which is subject to local regulatory approvals.
The KDCA (Korean Diseases Control & Prevention Agency) had previously revealed its plans to import 40 million doses of the COVID-19 vaccine in the region from the Q2 of 2021. As per the terms of the agreement with this American company, GC Pharma will be responsible for the local regulatory activities. Moreover, the company will also be in charge of the distribution of the vaccine in the region, according to the agreement reached with the Korean government.
GC Pharma's President, EC Huh, Ph.D., has reportedly stated that the company is excited to collaborate with the South Korean government and Moderna to boost the distribution of the crucial vaccines to the public. It also highlights its main priority of ensuring the health and safety of the global citizens. Over the past months, it has been leveraging its industry know-how to explore ways to specifically aid patients infected with the COVID-19 disease as well as increase preparedness for public health emergencies that may arise in the future.
Headquartered in Yongin, a city in South Korea, GC Pharma, known formerly as Green Cross Corporation, has been functioning as a biopharmaceutical company that provides life-saving and sustainable protein therapeutics & vaccines. Green Cross Corporation updated its corporate brand to GC Pharma at the beginning of 2018. However, it still remains as the company's legal name. It is one of the leading manufacturers of plasma protein & vaccine products that has been consistently serving demand across the globe. It also has shown dedication towards producing quality healthcare solutions for the past 50+ years.
Source credit:
https://www.businesswire.com/news/home/20210303006074/en/GC-Pharma-Finalises-Agreement-With-Moderna-and-the-Government-of-the-Republic-of-Korea-for-COVID-19-Vaccines-Distribution