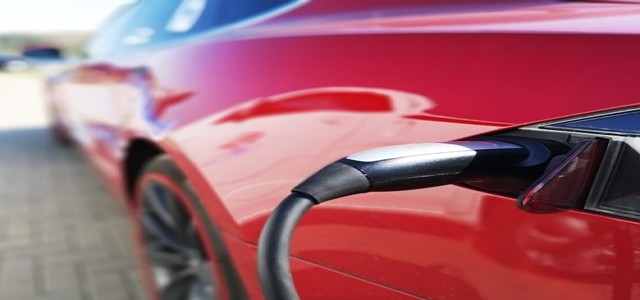 General Motors Company (GM) has reportedly planned to spend at least USD 35 billion through 2025 to accelerate the launch of new electric vehicles. The automotive giant has cited that it will prioritize investments in technology over fatter profits next year.
GM expects this year's operating profit to be around USD 13 billion to USD 15 billion which aligns with its previous operating profit of USD 14.3 billion last year. The EV production is also predicted to rise with improving semiconductor supplies and reinforced pricing power.
According to the Chief Financial Officer at GM Paul Jacobson, the company is diverting some of the increased earnings from the extra volume into launch acceleration and is thinking long-term than trying to optimize short-term profits. Jacobson added that the automotive manufacturer intends to spend an annual capital of around USD 9 billion to USD 10 billion in 2022.
Meanwhile, GM Chairman and CEO Mary Barra stated that the company is expediting EV production within the timeframe of 2020 to 2025 through the USD 35 billion investment. GM is also trying to pull additional investments that were planned for the future.
Barra added that by the end of June, a fourth battery plant for electric vehicles will be operational. It will also invest in a third assembly plant for electric trucks.
GM has reported having received around 110,000 reservations for the electric version of its pickup Silverado.
Meanwhile, the company stated that it predicts additional expenditure of USD 1.5 billion in 2022 to expedite the development of software and speed up its EV portfolio. The share price of GM has dipped from its latest highs as competitors Ford also raised investments for its in-house EV programs, especially for the electric pick-up truck Ford F-150 Lightning.
Source credits:
https://auto.economictimes.indiatimes.com/news/passenger-vehicle/cars/gm-prioritizes-faster-ev-launches-ahead-of-fatter-profits/89287577