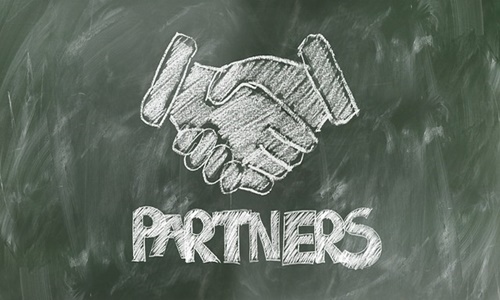 GOOD Meat, the division of plant-based egg company Eat Just Inc, has reportedly signed a joint development agreement with multinational food company Archer-Daniels-Midland Company (ADM). This partnership marks ADM's first collaboration in the cultivated meat sector.
Under the agreement, ADM will establish the foundational work of GOOD Meat to maximize the nutrients required to allow cell growth.
This announcement follows the rollout of the 2022 Alternative Protein Outlook of ADM which outlined the future of protein alternatives.
Among other advancements, the report highlighted the price parity movement of cultivated meat products with their traditional counterparts. Partnerships between industry leaders like ADM and startups like GOOD Meat can help fast-track that process and quickly introduce more protein alternatives to consumers.
Like a cow or chicken absorbs vitamins, amino acids, and fat by consuming corn and soy, the cells of GOOD Meat need an optimal growth medium for cost, quality, and volume.
It is an advanced extension of what ADM has been doing for decades in traditional animal agriculture by offering the industry top-quality supplements, livestock feed, and other ingredients for health.
Both companies will also team up on product development avenues for GOOD Meat's leading cultivated meat products like chicken.
GOOD Meat's cultivated meat product pipeline will leverage the depth, breadth, and food formulation insights of ADM to upgrade the texture, flavor, and other characteristics.
Josh Tetrick, CEO and Co-Founder of Eat Just, expressed that ADM is an experienced player in food innovations. Tetrick added that ADM has a talented team of engineers and scientists to upscale cultivated meat from a few restaurants to millions of consumers.
Furthermore, ADM's President of Global Foods Leticia Gonçalves cited that the company currently focuses on developing innovative solutions and technology to continue the expansion of capabilities to cater to the rapidly growing demand for protein-based nutritional requirements.
The GOOD Meat-ADM partnership marks a remarkable growth period as GOOD Meat builds upon its latest regulatory approval in Singapore to sell new kinds of cultivated chicken.
Source credit:
https://www.businesswire.com/news/home/20220516006126/en/GOOD-Meat-ADM-Partner-to-Accelerate-Cultivated-Meat-Production