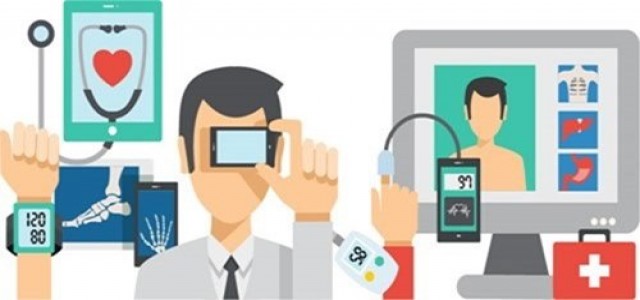 Google has reportedly signed a deal with HCA to gain access to patient records of around 181 hospitals and over 2000 healthcare sites across 21 states. This access to data will allow Google to develop healthcare algorithms.
The tech company will store confidential patient data from medical devices connected to the internet and patient health records. This data will be used to develop programs that will inform any sort of medical decision made by doctors. The agreement is apparently a multi-year deal although it is not clear as to how many years.
Many hospitals and tech companies are taking advantage of the trend of digitizing medical information, with healthcare records being moved online in recent times. Amazon and Microsoft have also signed deals with hospitals to analyze their patient data. Previously, Google collaborated with Ascension to collect patient data in a confidential project named "Project Nightingale".
Google was criticized for initiating the project without the consent of doctors and patients. The HCA deal has proven to be a major win for the tech giant, since its facilities manage over 5 percent of the hospital services offered in the U.S., i.e. approximately 30 million patient records annually.
Apart from using data for developing algorithms, Google might separately build healthcare tools and pass them to HCA for testing purposes.
Managing Director of Healthcare and Life Science at Google Cloud Chris Sakalosky apparently stated that the company wants to expand the potential of real-time data that clinicians can have access to.
Despite the COVID-19 pandemic, HCA made profits of over USD 3.75 million during 2020. In February, National Nurses United stated that the company preferred income over staff and patient safety. Nurses also reported cutbacks on personal protective equipment and staff shortages.
The healthcare privacy laws in the United States allow hospitals to share sensitive and confidential patient information with contractors. Researchers are allowed to use this data to analyze without the consent of those patients. Healthcare companies can also use this data at their convenience, primarily to boost profits.
Source Credits:
https://www.theverge.com/2021/5/26/22454817/google-hca-patient-data-healthcare-algorithms