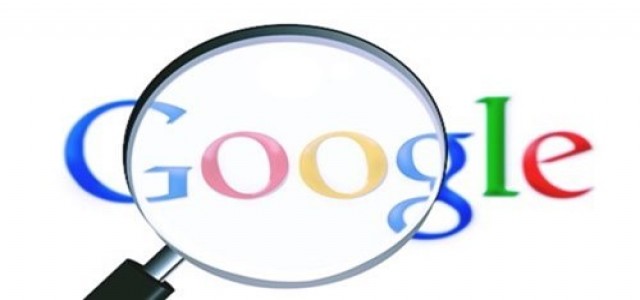 Google, a multinational technology company, has reportedly unveiled an AI-powered dermatology assist tool at Google IO, an annual developer conference. This new tool has been designed to help users spot various skin, nail, and hair conditions through images uploaded by the patients.
A trial of the new dermatology assist tool is expected to be launched in 2021, the tech giant cited. The app has gained a CE mark for its usage as a medical tool across Europe. People with knowledge of the matter have reportedly stated that AI advances are likely to aid doctors in providing tailored treatment to patients.
The new AI tool will be capable of recognizing 288 skin conditions. The firm further added that the product has not been developed to be used as a substitute for medical treatment and diagnosis. The tool was under 3 years of development and has been trained on a dataset of 65,000 images of people with diagnosed conditions and marks on their skin. Moreover, it is based on the tools designed by Google for learning to spot various symptoms of tuberculosis and cancers. However, none of these tools have been approved for use as an alternative treatment to human diagnosis.
The Dermatology Assist tool, furthermore, has not yet gained the clearance of the U.S. FDA for its usage in the United States. However, a similar ML model built by Optellum, a British health company, was approved by the FDA to assist the diagnosis of lung cancer.
For those unversed, the new tool is not the 1st AI in healthcare, but marks an important development which allows users to assist themselves rather than putting it in the hands of healthcare professionals. Several developers and doctors involved have reportedly stated that the AI technology has been optimized over the past years to support people in gaining more knowledge about serious health conditions such as skin cancer.
Source credit: