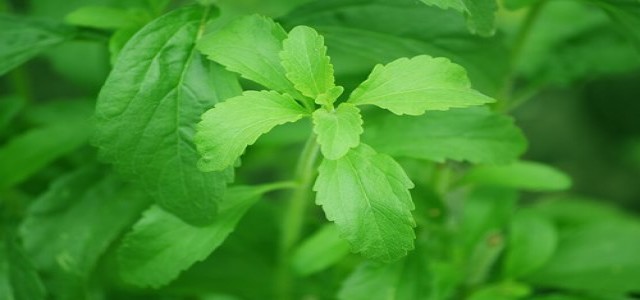 Indonesian startup Green Rebel Foods reportedly launched two products, Beefless Steak, claimed to be the first whole-cut, plant-based steak in Asia, and Chick'n Steak, a substitute chicken steak.
Green Rebel Foods has apparently collaborated with steakhouse chains Pepper Lunch and Abuba Steak, where customers can order products from the menu. The Beefless Steak has a ready-to-cook version which is made from soy protein and mushroom, and will also be available via the startup's Tokopedia official store.
Previously, the startup offered satay, karage, mixed rice, and vegan rendang, taking an Asian cuisine approach for its beefless products.
Green Rebel Foods, while founded in 2020, dates back to 2013, when Max Mandias and Helga Angelina Tjahjadi built a vegan restaurant named Burgreens. Later on, they started receiving immense demand from partnering restaurants and people wanting to eat their plant-based meat products outside the restaurant. So, to cater to this growing demand, Green Rebel Foods was created, which focused on the production of these plant-based meat products.
The company recently raised USD 2 million through seed funding initiated by Teja Ventures and Unovis Asset Management. Other firms like C4D, Phi Trust, and SAVEarth Fund also took part in the funding round.
Using these funds, the startup aims at expanding its team of research & development and commercializing products by collaborating with mainstream retailers by the end of the second quarter of 2021.
For the record, Green Rebel is the first plant-based meat provider in Indonesia. It aims at providing a sustainable and healthy alternative to seemingly harmful overconsumption of red meat, without sacrificing any conveniences or traditions.
The products offered by Green Rebel offer high protein, less saturated fat, zero cholesterol in comparison to animal products. The proteins are optimally healthy and there is no compromise with the environment, as well owing to minimal carbon footprint.
Source Credits:
https://www.techinasia.com/indonesia-startup-green-rebel-foods-meatless-plantbased-steak